BREAKING: Crown Prince Frederik fractures spine in accident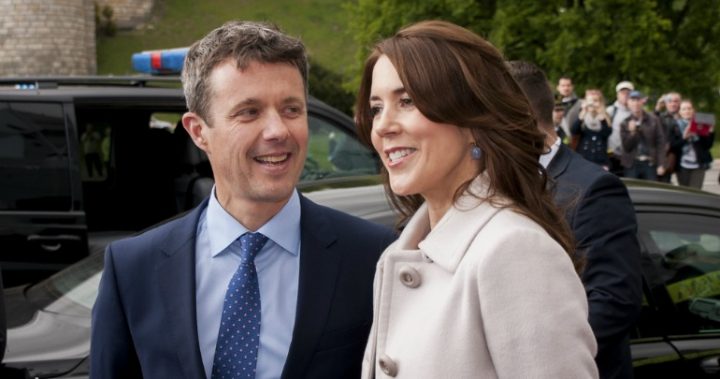 Crown Prince Frederik is in hospital after fracturing his spine on Thursday. Princess Mary is said to be by his side with their children visiting when they can.
The prince was at a "private event" and was jumping on a trampoline in a gymnasium when he was injured and taken to hospital.
The Danish royal family released an official statement detailing his injuries and while many feared the fracture could lead to permanent damage, it appears Frederik will recover.
"The fracture is being treated with a cervical collar that the crown prince should wear for around 12 weeks. After that the crown prince is expected to have fully recovered," it said.
Queen Margrethe has also commented while she was at an event for Danish athletes.
Ad. Article continues below.
She noted her son's keen interest in sport and kept the mood light by joking with the audience that he may be getting too old for such things.
"When you jump on a trampoline when you are almost 50, then maybe it is not so strange that it goes wrong," Margrethe told Danish athletes in a speech, prompting laughter from the audience.
"He's fine, he just can't take part in this event," she added with a smile.
The accident understandably left Mary shocked and worried. The couple have been married for 14 years now and are famously close.
They have just returned from an official visit to New York where they were seen laughing and dancing together.
Do you have a message of support for Frederik and Mary? Are you a fan of the royal couple?