BREAKING: Australian golfer Robert Allenby arrested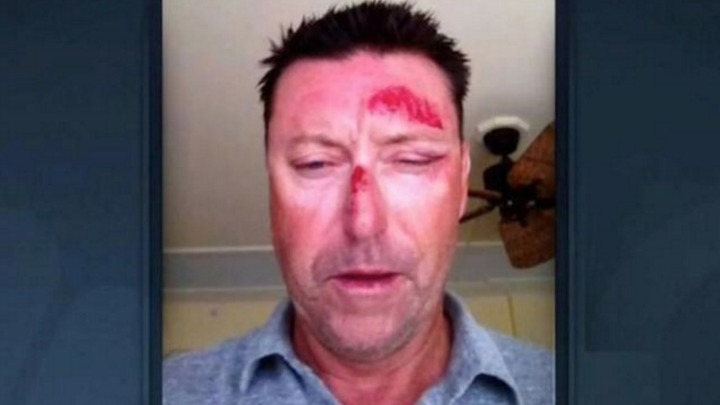 Australian golfer Robert Allenby has been arrested in America after a night out at the casino following his failure to make the cut at a tournament.
Allenby was arrested by police for disorderly conduct and trespass.
The incident comes a year after he was engulfed in controversy after claiming to have been robbed, kidnapped and beaten in Hawaii.
Allenby has now been released from custody after posing part of his $US1500 ($1948) bond.
"He has been released," a police spokesman said. "He posted bond."
Ad. Article continues below.
He was brought to the jail at 4am following a big night out and was released about an hour later.
Earlier, he had been playing at the John Deere Classic where he missed the cut by three strokes after shooting even-par 142.
It is not yet known if and when Allenby will have to appear in front of a judge in court.
It is possible he will have to stay in the US until the incident is sorted.
Allenby made headlines around the world last year after he appeared on social media bloodied and bruised and claiming he had been kidnapped and assaulted.
There were conflicting accounts from witnesses about what really happened, but a man was later charged and sentenced to five years in prison over the incident.
What do you make of Robert Allenby's arrest? Should athletes be setting a better example than this?