BREAKING: Aussie comedy legend Ross Higgins has died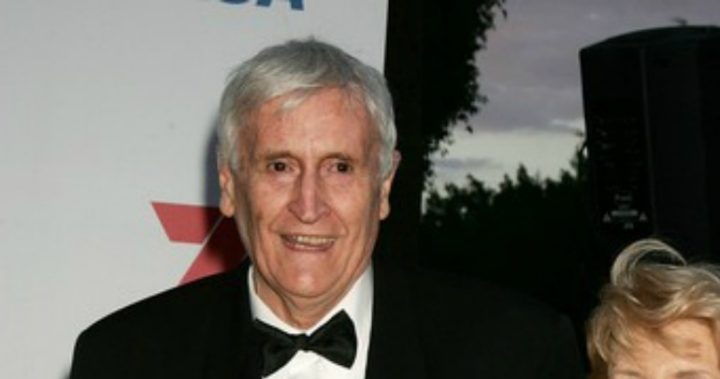 2016 appears to be the year of losses of many greats, and today we add yet another name to that list – Australian comic actor Ross Higgins, most famous for his role as Ted Bullpitt in Kingswood Country, has died at the age of 86.
Family friend and former colleague Tony Sattler said he died in hospital today and had been unwell for some time. The nature of the illness is unknown at this time.
"He has been in hospital for the past few weeks," he said.
He began his career in the 1940s as a cadet at 2GB radio then made the move to television in the late 1950s. He also starred in The Naked Vicar Show.
Mr Higgins's earliest character voice was Louie the Fly, featured in Mortein fly-spray commercials for five decades between 1958 and 2008.
Ad. Article continues below.
Mr Sattler said the actor had been committed to his craft.
"He was totally committed to comedy in his early years and he had worked in radio," he said.
Fans on social media have shown an outpouring of tributes. One of them said, "What are the odds …famous for his love affair with the HOLDEN KINGSWOOD Ross Higgins dies on the very day the last FALCON is produced.." – referring to today's announcement that Ford has ceased production of Falcons in Australia.
Mr Higgins is survived by his wife Nadine and four adult children.
Share your thoughts about the sad death of Ross below.