Brad Pitt breaks his silence on his divorce from Angelina Jolie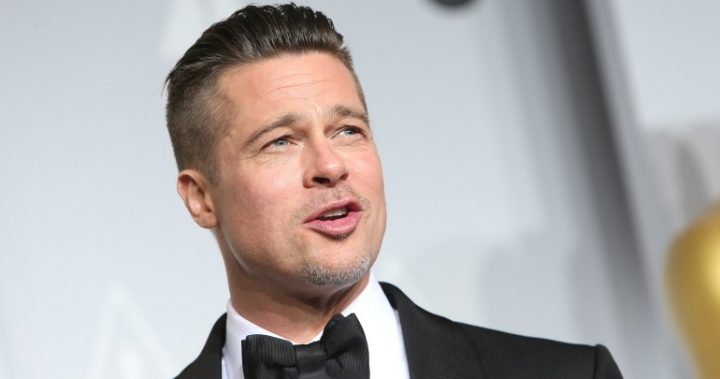 Having been cleared of child abuse, Brad Pitt has broken his silence on the divorce from Angelina Jolie.
Having been mostly 'missing in action' since news of the split between the couple broke, Pitt told E! News he had been overwhelmed by the kindness shown by his fans during what has been "a very difficult time".
On November 8, Pitt appeared at a screening of the film Moonlight in Los Angeles and on November 9 he attended an event for his new film Allied, where he signed autographs and posed for photographs with fans before being interviewed live on Facebook.
He said fans have been very supportive.
"It's really sweet, everyone has been really kind out here. It's really nice to have all the support," he told E! News.
Ad. Article continues below.
In Allied, Pitt plays an intelligence officer in North Africa while his co-star Marion Cotillard is a French Resistance fighter. The pair fall in love after meeting while on a dangerous mission.
Now that the claims against him have been dismissed, Pitt is unlikely to get any downtime with awards season approaching and his divorce proceedings likely to enter the final stages.
Angelina Jolie filed for divorce earlier this year, and released a statement to TMZ through her representative saying she has no regrets about taking the action that she did.
Were you surprised the actor was being investigated for child abuse? What do you think should happen now the investigation has closed?