Boomer's heartbreak at Rio 2016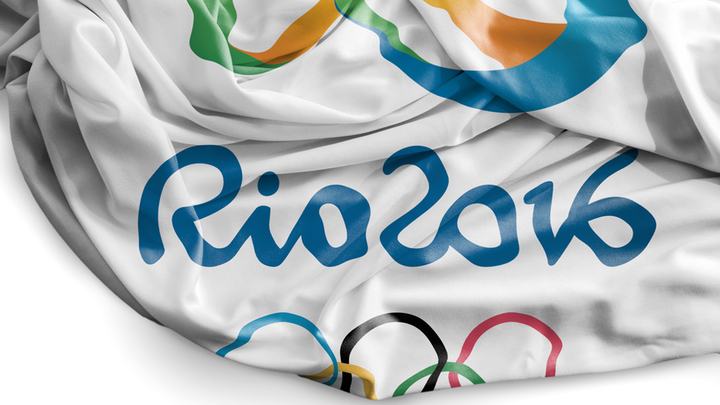 It has to be a hard pill for the amazing athletes of the Rio 2016 Australian Olympic teams when their training and dedication to their sport is in the last seconds left in the hands of a referee. A referee who many felt made the wrong call.
Ad. Article continues below.
The Boomers, Australia's Olympic Basketball team, found it hard to keep their emotions in as the final buzzer went on their historic battle for Australia's basketball medal drought. One point is all that stopped them as they fell 89-88 to Spain who picked up their fourth medal in basketball.
Boomer's coach Andrej Lemanis fought back tears as he told reporters "It's frustrating when their last four points came from the foul line from what you'd suggest would be relatively soft calls". He continued "Particularly in a big situation like that. It is hard to swallow when they get their last four points off the foul line off what was not obviously clear fouls."
Andrew Bogut said that the refereeing was "absolutely ridiculous" before telling reporters "I don't blame Spain. If the refs are calling it, you keep doing it." Andrew is referring to the idea that Spanish players were "flopping" to get the refs to call fouls on the Australian team.
One of the most heartbroken is Patty Mills who was the top scorer for The Boomers. Patty told reporters "Every kid dreams of hitting the game-winning shot to win a medal". He continued "But what we were saying was that we had one defensive stop to win the medal … the call didn't go our way. We had five seconds left and obviously it's disappointing we didn't even get a shot up to win."
While they might not be bringing a medal home, you can't help but be proud of our Basketball boys as they played their hearts out and will be welcomed home as winners from these games.