Book makes shock claims about sinister side to The Wizard of Oz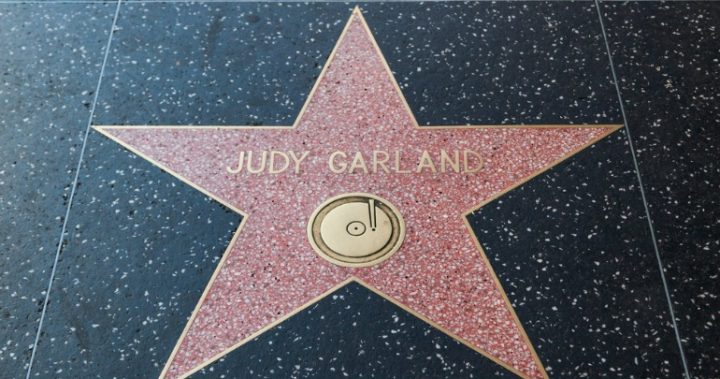 Judy Garland's star-making performance as Dorothy in classic movie The Wizard of Oz hid a dark secret, the actress's late ex-husband and manager Sid Luft claims in a new book.
In the book Judy and I: My Life with Judy Garland, Luft says that the munchkins molested 16-year-old Garland on the movie set.
The Sun quotes an extract from the book, which is based on an unfinished memoir found in Luft's papers after he died in 2005 and interviews Luft, who was Garland's third husband, did with editor Randy L. Schmidt.
"They thought they could get away with anything because they were so small," The Sun reports that the book says. "They would make Judy's life miserable on set by putting their hands under her dress. The men were 40 or more years old."
Ad. Article continues below.
Garland herself once reportedly said that the munchkin actors were "little drunks" but two later contradicted that claim and other more lurid tales about their behaviour, saying that there were only a few bits of misbehaviour in the hotel where the diminutive stars were staying.
The Wizard of Oz, released in 1939, put Garland on the path to Hollywood stardom and she made more than two dozen films with the studio MGM, Wikipedia says.
By the time Luft and Garland married in 1952, however, she had been dropped by MGM. But Luft, pictured with the star in 1956, is credited with masterminding her career comeback as a singer and actor. The couple divorced in 1965 and Garland died in 1969.
Did you love Judy Garland in The Wizard of Oz? Or do you have another favourite Garland movie or song?