Bogan baby names book reveals the worst of the worst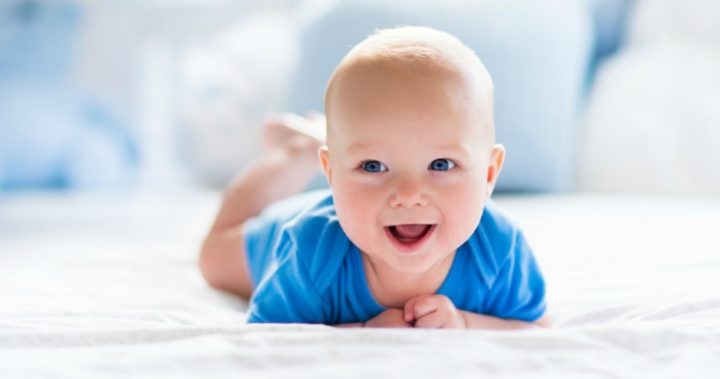 Gone are the days of classic Australian names; these days it seems to be all about giving your child the most unique and out there name possible.
While traditional names like Charlotte, Olivia, Harry and James have made a comeback in recent years, the surge of 'hybrid' names and names that are outright made up have also soared.
Now a new book is showcasing what it claims are the most bogan baby names ever, with J'Zayden coming out on top. The name is a hybrid of Jayden and Zayn – embracing the trend of mixing two names together.
Others on the list are, Jack Daniel, Diesel, Harleen, Nicoachus, Rebel and Wynter – an alternative spelling of Winter.
The book is called The Little Book of Bogan Baby Names and was compiled by baby naming expert Sabrina Rogers-Anderson.
Ad. Article continues below.
Other names on the list are Braelyn, Nashayleah, Allure, Chayce and Vegas.
She said she made the book for a bit of a laugh and that she hopes everyone embraces their inner bogan after reading it.
Have you come across any of the names on this list? What are your children and grandchildren called?