Bob Dylan attacked for doing nothing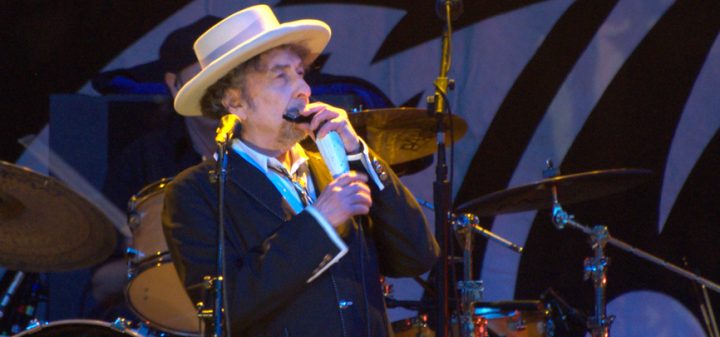 These days celebrities can get in a lot of trouble for the things that they post on the internet whether it be in a blog, on their website, or social media. However, now one iconic artist is being attacked for not doing anything.
Ad. Article continues below.
It was announced on the 13th of October that legendary musician Bob Dylan would be awarded a 2016 Nobel Prize in literature. The award announcement was posted on his official website and acknowledged on his social media accounts, but since then there has been no further discussion.
This alleged lack of excitement has made at least one member of the Swedish Academy that awarded him the honour a bit hot under the collar. Per Wastberg said that Dylan's silence over the award was "impolite and arrogant." It was a reaction that they were expecting, however, as Wastberg also stated: "He is who he is."
Not one for interviews or much media interaction outside of what he does on stage, many have claimed that it's not "arrogant" but just part of the humbleness of Dylan. There is still hope from Wastberg that the 75-year-old artist will be in contact. However, they have to know calling him "impolite and arrogant" has to hinder the chances a bit.
Dylan is considered one of the greatest artistic voices of a generation with his iconic work from the 1960s right up till now. The award has credited him with creating "new poetic expressions within the great American song tradition".  This poetic expression has been used to fight injustices within the criminal justice system and the US war efforts.
What do you think about this?  Do you think this is just Dylan being Dylan and not making a big deal of it?  Or do you think Dylan is rude for not acknowledging it more?