Bob Dylan answers the question of whether he will accept his Nobel Prize in person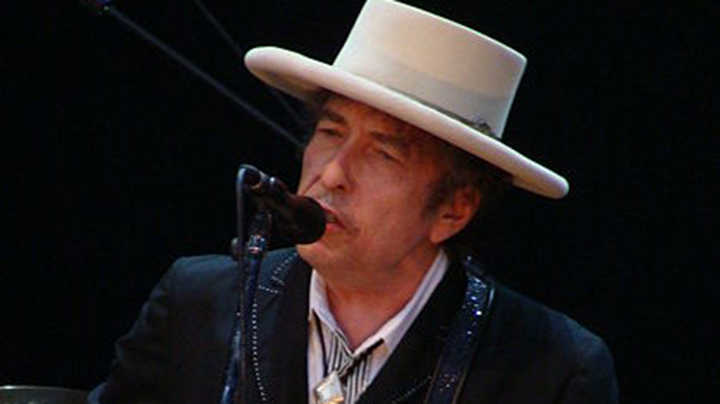 Since Bob Dylan was announced as the winner of the Nobel Prize for Literature, there's been much debate and discussion in the media.
While the world debated whether or not he was deserving of the award, most of our readers here at SAS have praised the legendary singer.
Dylan faced criticism in the weeks following the announcement for "being silent".
Read more: Bob Dylan speaks out about his Nobel Prize
Now, the singer has made the long-awaited decision about whether he will attend the ceremony in Sweden next month to accept the award in person.
Ad. Article continues below.
According to the Swedish Academy, Dylan won't be attending the ceremony in Stockholm to accept the $1.2 million prize.
The Academy has received a letter from Dylan, explaining  he had "pre-existing commitments".
"He underscored, once again, that he feels very honored indeed, wishing that he could receive the prize in person," a statement on the Academy website reads.
"We look forward to Bob Dylan's Nobel Lecture, which he must give — it is the only requirement — within six months counting from December 10."
Read more: Bob Dylan attacked for doing nothing
Ad. Article continues below.
While it's not known when Dylan will deliver his lecture, he won't have to give the lecture in Sweden.
In fact, in 2007 British novelist Doris Lessing composed a lecture, which was read out at a ceremony in Stockholm.
Dylan is not the first Nobel Prize winner to not attend the ceremony.
Britain's Harold Pinter and Austrian Elfriede Jelinek also didn't attend the awards ceremony.
Read more: Does Bob Dylan deserve his Nobel Prize?
Are you a fan of Bob Dylan?