Boat people to be "banned for life" from entering Australia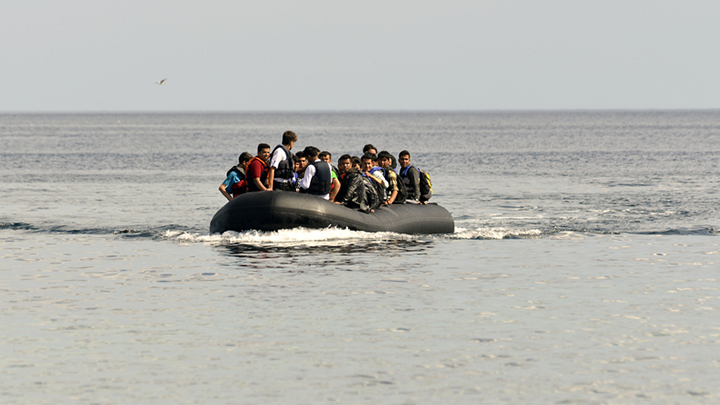 New laws being rushed into parliament next week could bring a huge change to Australia's asylum seeker policies.
According to News Corp reports, asylum seekers who arrive by boat could soon be banned for life from ever setting foot in Australia – even if they have legitimate refugee status. 
This ban will apply to any adult asylum seeker sent to Nauru or Manus Island since July 19, 2013. 
Even those who have since been allowed to return to their home country will be banned from ever returning to Australia – not even with a tourist visa. 
This ban applies to approximately 3000 asylum seekers, more than half of whom have been found to be genuine refugees. However, children will be exempt from the ban. 
Ad. Article continues below.
"This is the next step in cleaning up Labor's mess,'' said Immigration Minister Peter Dutton. 
"The government has consistently said no one who attempts to enter Australia illegally by boat will ever settle here. This puts into law that crucial aspect which has been central to stopping the boats and stopping deaths at sea.
"It sends a further clear and consistent message to people smugglers that the government's resolve on protecting Australia's borders is as strong as it has ever been.''
The government stands by its decision to refuse New Zealand's offer to take some of Australia's rejected refugees.
"Settlement in a country like New Zealand would be used by the people smugglers as a marketing opportunity,'' said Malcolm Turnbull. 
How do you feel about these potential new laws? Is it a fair deterrent, or a harsh mistreatment?