Bindi's boyfriend posts heartfelt message on her birthday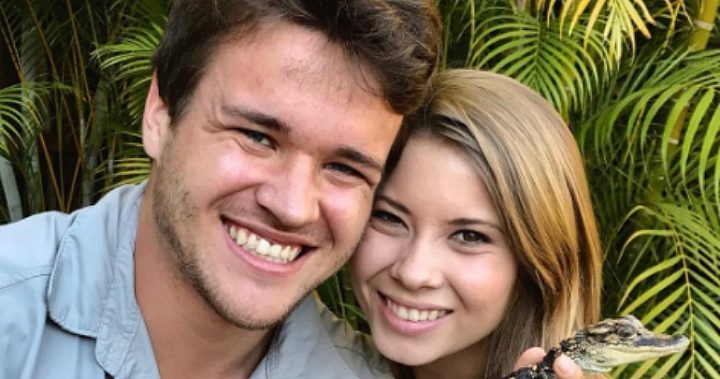 When it comes to romantic gestures, Bindi Irwin's boyfriend has got it down pat.
Chander Powell has been dating Irwin for two years and on Sunday he made his feelings clear with a heartfelt message for her nineteenth birthday on his Instagram page.
"Happy Birthday for tomorrow to the kindest, strongest, most beautiful soul I have ever met," the 20-year-old wrote.
"Every day I aspire to be more like you in the way you work tirelessly for what you believe in and the people you love most, all while carrying the most gorgeous smile."
He continued: "You make me smile bigger than I ever knew was possible and give me the most amazing memories that I will carry with me forever. I love you. Happy birthday sweetheart".
Ad. Article continues below.
Ad. Article continues below.
Read more: Bindi Irwin slams romance rumours between mum Terri and Russell Crowe
Powell, 20, met Irwin when he visited Australia Zoo in 2013. He previously told ET that they stayed in touch over email and soon their relationship blossomed.
Now they both feature regularly on each other's social media pages, with cute snaps of their travels around the world.
Meanwhile, Irwin posted her own birthday picture on social media and shared 19 of the most important lessons she has learned in her 19 years on earth.
Ad. Article continues below.
Ad. Article continues below.
Read more: Steve Irwin's son, Robert takes over US TV again
Have you enjoyed watching Bindi grow up over the years? Do you think she is a good ambassador for Australia?