Bill Shorten's campaign manager could be his undoing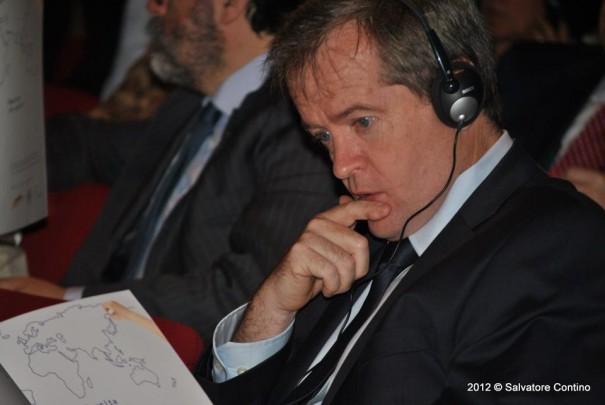 Bill Shorten is facing the Royal Commission into trade unions today and it hasn't started well. Mr Shorten has been questioned about a $40,000 donation made towards his campaign by a company he was representing as boss of the Australian Workers Union.
A Victorian labour hire company called Unibuilt paid the salary of Mr Shorten's campaign manager for the 2007 Maribyrnong election, however the opposition leader did not declare this donation until this week.
Mr Shorten said the documents were submitted to the Australian Electoral Commission "within the last 144 hours" after he had seen papers provided by the Royal Commission.
Further muddying the waters, it was revealed that the AWU chief financial officer drew up the contracts for Mr Shorten's campaign manager, Lance Wilson, describing him as a researcher for Unibuilt.
Mr Shorten argued that Unibuilt owner Ted Lockyer knew that he was donating a person to his election campaign before finally conceding: "It was a donation by Unibuilt of a person to work on my campaign, that's correct".
Ad. Article continues below.
The Herald Sun reports that not declaring an election donation is a criminal offence carrying a maximum 12-month sentence.
Some are saying the investigation will be a "disaster" for the Labor leader, who is experiencing his lowest public approval rating since he assumed the role.
Mr Shorten is likely to have to return to the stand tomorrow to continue giving evidence.
Do you think this could be the undoing of the Labor leader? And if so, who could take his place?