Bill Shorten thinks Malcolm's plebiscite will 'stuff it up'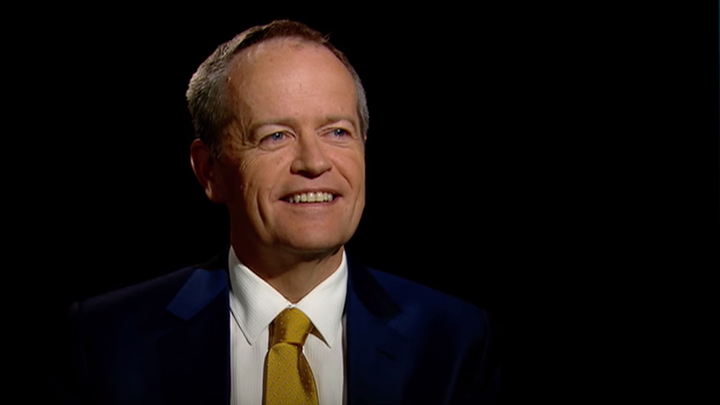 It seems that "block it" is on the mind of Australian Opposition leader Bill Shorten when it comes to Prime Minister Malcolm Turnbull's planned same-sex marriage plebiscite. Bill has even gone as far as telling Fairfax Media "I'm worried Malcolm Turnbull will just stuff it up".
Ad. Article continues below.
Continuing on Bill said, "He stuffed up the republic referendum, he stuffed up the NBN, and he stuffed up Senate reforms when he promised to fix it." The same-sex marriage discussion has been polarising members of both parties as well the Australian public.
The major fear behind the campaign is that the Government will put no effort into a supportive campaign for the plebiscite which could see the issue get set back a long way. Especially when consider that if even the plebiscite is successful in getting the support of the Australian people the government doesn't have to adhere to the decision almost making it a moot point from the start.
According to Bill, Malcolm doesn't even support his own plebiscite plan. Bill stated, "He's only doing it because he is too weak to stand up to the radicals in his own party". Continuing with "Why should everyone else have to pay for his weakness?"
With a $160 million price tag, it could be a costly exercise as well. Bill stated "The plebiscite is unnecessary, expensive and divisive. There's a better, faster way to make much marriage equality a reality. The Parliament should do its job and deal with a marriage equality bill, with all parties afforded a free vote."
There are also concerns that the plebiscite could stretch the Australian Electoral Commission to a breaking point as they already have a resourcing issue and are still recovering from the last Federal Election while continuing to work with State Elections.
Do you think that Australia needs a plebiscite on same-sex marriage or does your local MP already share your thoughts on the topic? Do you think that a plebiscite is a good thing, and Bill is only concerned that it won't turn out how he wants it?