Bill Shorten takes selfie with more popular politician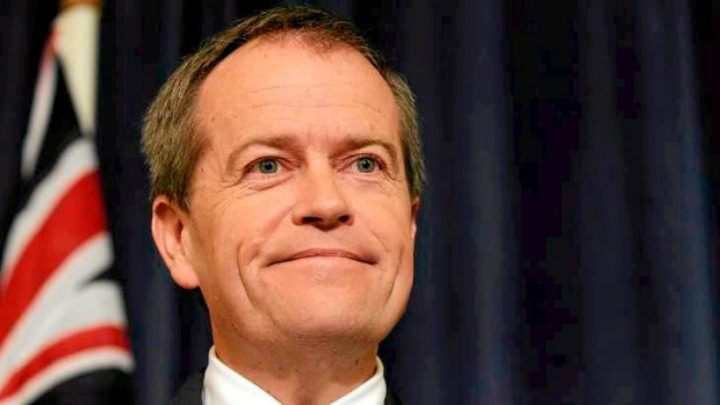 While you would hope that the world's most popular politician would be an Australian it isn't, but Bill Shorten got to meet him.
The Canadian Prime Minister Justin Trudeau has welcomed delegates from around the world as part of the Global Progress Conference in Quebec.  Opposition Leader Bill Shorten has skipped this week in parliament to take part of the conference almost with New Zealand Labour Leader Andrew Little, London mayor Sadiq Khan, and US labour secretary Thomas Perez.
According to the website for the conference, the conference is "Held under the patronage of Prime Minister Justin Trudeau, this year's summit will bring together delegates from over 20 countries to talk inclusive prosperity, diversity, innovation and digital democracy among others."
Bill took to social media earlier to share a picture as "this bloke wanted a selfie".
Ad. Article continues below.
While they are all smiles now, Bill actually supported Justin's opposition in the lead up to his historic election.  Bill even spoke at a conference of the rival New Democratic Party and congratulated them on their growth.  Bill said at that conference in 2013, "In politics, it's true that no matter how hard the contest, if you are prepared to go one day longer than those who say change is too hard, then victory is inevitable.
"New Democrats, I congratulate you on how far you have come."
For now, though the opposition leader is enjoying the social media bump that comes from Justin as he has proven to be a hit on the internet.