Bill Shorten needs to tell us this one thing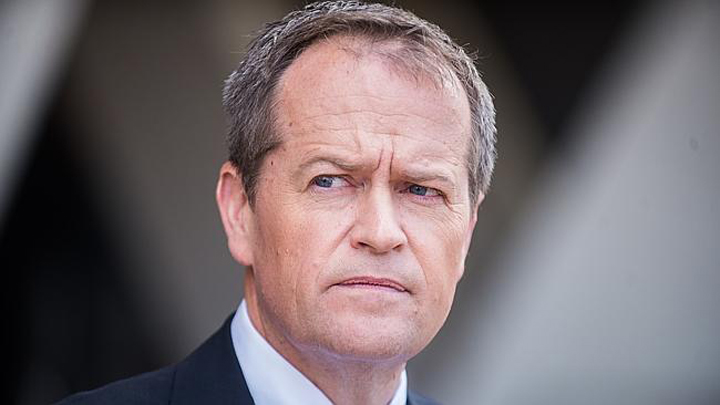 Here on Starts at 60 we read many comments about Tony Abbott's performance, but it does lead us to one important question – if Tony Abbott wasn't our PM, who would be?
Opposition leader Bill Shorten has a decent but not great approval rating and it could boil down to the fact that we don't know what his agenda is. It's common knowledge that Australian politics often consist of a lot of mud slinging instead of real conversations about what each party can provide us.
Yesterday, a call was made by Immigration Minister Peter Dutton for Bill Shorten to inform Australians of Labor's position on asylum seekers and boat people.
"Bill Shorten demonstrated his complete inexperience when it comes to border protection and national security issues over recent days", said Mr Dutton, implying that he thinks Mr Shorten's recent response to the Manus Island protests was irresponsible.
In the press release from Mr Dutton, he also said that Mr Shorten's calls for information to be released at sensitive times when operations were underway to end the protests were dangerous.
Ad. Article continues below.
Mr Dutton said, "Mr Shorten must give a direct answer to a simple question. Does he support stopping the boats or is he another Kevin Rudd who will throw open the floodgates at the border?"
Tony Abbott was criticised but also praised by some for his hard line on asylum seekers who arrived by boat. One of his first jobs as PM was to turn back the boats and disallow anyone found from settling in Australia, instead being sent to detention in Manus Island in Papua New Guinea. Recent protests by detainees brought up the issue of border protection – so is it high time the Opposition Leader proposed a different plan?
Bill Shorten has remained tight-lipped on whether he supports the Liberal government's tough measures or if he'd scrap it should he become PM in 2016.
It also comes down to what we Australians want in a PM and what our own views are. Do we show understanding to those who enter illegally via our waters and settle them here in Australia? Or do we either turn them around or process them for a life in Papua New Guinea? Do we take a humanitarian approach or is it more complicated than that?
Photo source: Herald Sun
Tell us your thoughts today.