Bill Shorten massively outspent Malcolm Turnbull on travel expenses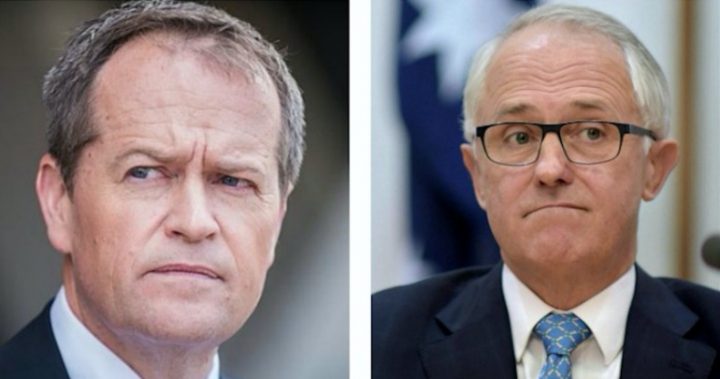 First it was Health Minister Sussan Ley, now Opposition Leader Bill Shorten has been caught up in the latest expense claims scandal with reports he spent an eye-watering amount on family travel allowances during the election.
Mr Shorten reportedly claimed $51,531 from January to June 2016 for his family to travel around the country with him during the election campaign.
The amount compares to the $14,441 claimed by prime minister Malcolm Turnbull for the same period, reports The Australian.
The claims come just days after the Labor party cried foul about Ms Ley's spending, calling the government "weak" and demanding they sack her immediately.
So do we have another classic case of the pot calling the kettle black?
Ad. Article continues below.
Some have argued that Mr Shorten was bound to have higher travel claims throughout that period as he has a young family that needed to be with him.
With Mr Turnbull's own children fully grown, he presumably only had to claim expenses for his wife Lucy to jet around the country with him.
But others are saying this is a first class case of hypocrisy and that Labor should admit to it's own shortcomings.
The government is yet to comment on the revelations, but are expected to try to deflect some of the attention off Ms Ley and back onto Mr Shorten instead.
Politicians are allowed to spend a certain amount of taxpayers dollars every year to cover their travel and lifestyle needs when they're working. Debate has been raging lately though over whether or not they have been abusing the advantage.
What are your thoughts on this? Do you think Bill Shorten spent too much here? Or do we just have to accept the costs?