Bill Cosby plans to host shocking sex seminar series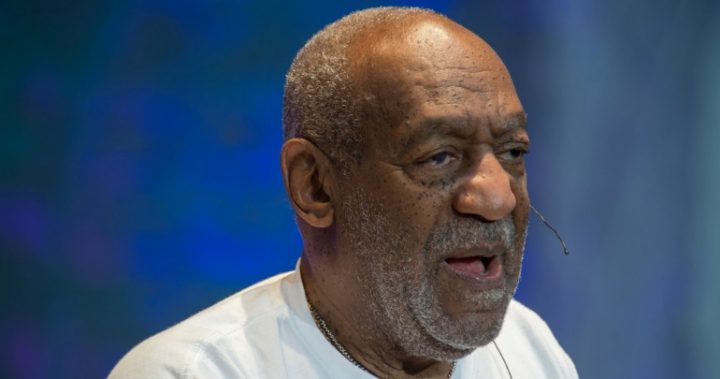 Just days after Bill Cosby's sexual assault trial resulted in a hung-jury and was declared a mistrial, the former Cosby Show star has announced that he intends to hold seminars to teach men how to avoid accusations of sexual assault. 
Read more: Bill Cosby accuser: 'We're coming for you'
Montgomery County Judge Steven O'Neill declared the mistrial after the sixth day of deliberations that lasted longer than the actual trial and said the jury of seven men and five women were "hopelessly deadlocked".
His publicist Andrew Wyatt boasted just minutes after the case ended, "Johnnie Cochran is looking down, smiling…for all those attorneys who conspired, like Gloria Allred – tell them to go back to law school."
Cosby is planning to hold the series of a series of meetings this summer to educate people, including young athletes and married men, how to avoid being accused of sexual assault. 
Ad. Article continues below.
"This issue is bigger than Bill Cosby," his representative Andrew Wyatt said on Good Day Alabama, a show on WBRC Fox 6. 
"This issue can affect any young person — especially young athletes of today and they need to know what they are facing when they are hanging out and partying, when they are doing certain things they shouldn't be doing."
The announcement has drawn criticism from anti-sexual assault organisations who have suggested that Cosby should instead be talking to people about not committing sexual assault in the first place. 
It has also drawn the ire of many people on social media – in fact, most of the responses can't be republished here!
Bill Cosby is going to tell men how to not be charged with sexual assault? Isn't the answer – don't do it! https://t.co/kV6jJu8iBA

— judy f (@judyf23) June 23, 2017
Ad. Article continues below.
Step 1: Stay away from Bill Cosby https://t.co/jWKp0phRgk

— Eli Horner (@Eli2737) June 23, 2017
How do you feel about Bill Cosby's plans to run sexual assault seminars?