Big wins and controversy on the first day of the Australian Open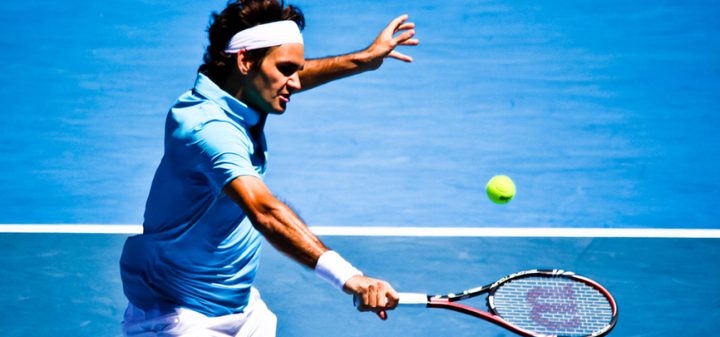 It was an electric first day of the Australian Open with many of the big names gracing the tournament having big wins.  One young Aussie captured the crowd's attention by having a blitzing first round game.
Ad. Article continues below.
With the big names like Roger Federer, Andy Murray, and Venus Williams claiming victories in the first round there were a lot of eyes on Australian teenager Alex De Minaur who had a big five-set win against Gerald Melzer.
Other Aussies including "bad boy" Nick Kyrgios and Bernard Tomic also won their first round games.  Controversy is no stranger to the Australian open and when Stan Wawrinka was booed for allegedly bad sportsmanship when a returning lob from Martin Klizan hen Wawrinka smashed it back…into the groin of Klizan.
Wawrinka jumped the net to check on his opponent, but the boos from the crowd rained down.  Play continued with winning the match 4-6 6-4 7-5 4-6 6-4.  Channel 7 Commentators offered up their analysis of the incident saying, "It's one of those things, Wawrinka would expect Klizan to go left or right and decided to go up the middle not recognising that Klizan had given the point away. He was standing motionless. He's given up on the point and doesn't expect the ball to come his way. That would have hurt."
Klizan, however, had a different opinion of the event telling reporters after the match, "I stopped playing. He could play anywhere. He had the whole court and he hit me so I don't know".  He added, "I have no comment for this. He could have played anywhere on court, but he hit me. I stopped. I was standing. I don't care. It's a game. It's sport. He hit me. It's OK. Nothing to do. I don't care."
Are you enjoying the tennis?  Who do you expect to make it through to the finals?