Big W shocks shoppers with its decision on popular Christmas feature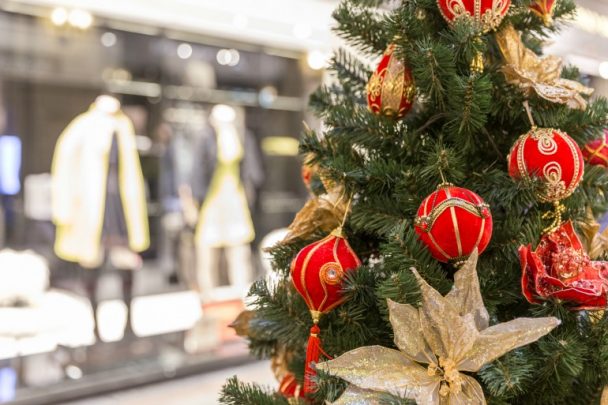 There are only 41 sleeps until Christmas and if you haven't started hearing the jingles playing in shopping centres where you are, it won't be long before you do.
However, Australian shoppers have expressed their outrage at a decision by Big W not to have an in-store Santa Claus this year, leaving some questioning where the store's festive season cheer has gone.
Big W gave a vague response to the question by one shocked mother on Facebook, saying:
"Hi Tanya, unfortunately Santa photos will not be available this year however, there will be many other Christmas events in store."
Ad. Article continues below.
But if you thought the decision was limited to just one store, think again.
Big W has yet to give a reason why the popular in-store Santa will not be making a jolly appearance this year.
According to the Daily Mail Australia a Big W spokesperson revealed that the decision relates to a deal with the shopping centres in which its stores are located.
"Big W has a strong tradition of celebrating the festive season. We work closely alongside store management across our store locations and they encourage us to support the offical Santa located in the centre," the spokesperson said.
It's further frustration for the store, who has been battling failed online shopping experiences across the country, with the crash of its website and hundreds of complaints on its Facebook page.
Ad. Article continues below.
What do you think about Big W not having its own Santa Claus for family photographs? Have you ever had a photograph with Santa, or been given a photograph of your children/grandchildren with Santa at Christmas time?