Big supermarkets in cahoots with union to drive small business out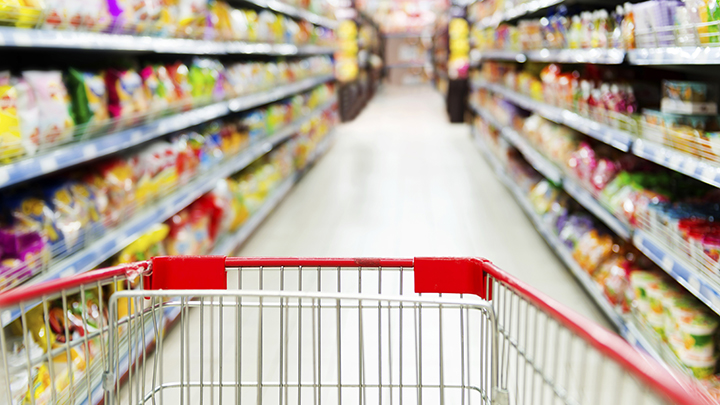 The power wielded by supermarket giants Coles and Woolworths, along with their relationship with Australia's largest trade union, has been criticised by a business leader in a speech to be given today at the National Press Club in Canberra.
Peter Strong, the Council of Small Business Australia chief executive, has some sharp words about Coles, Woolies, and the Shop Distributive and Allied Employees Association (SDA). He thinks that the deregulation of opening hours has seen Coles and Woolworths expand their number of stores, and staff, and the opportunity for the SDA to increase its membership.
"Simply put, our economic health is decided by these three organisations. If penalty rates stay high or increase with pay rises then many small businesses will close, at least on Sundays and public holidays," he says.
"As a result, the duopoly will increase their share of the market place through attrition created by the actions of the SDA".
Mr Strong fears a scenario in which the small stores of strip shopping areas will disappear, and that there will be almost no choice but to shop at Coles and Woolworths. Particularly so if the two supermarket giants are allowed to add to their stores services such as lottery ticket sales, and in-store gymnasiums and chemists.
Ad. Article continues below.
He also takes aim at the owners of large shopping malls:
"At their whim, they will organise streets to be made one-way, for carparks outside their malls to be moved under or next to their malls, and for bus stops to be moved closer to their entrances. Do they contribute to our society beyond that? No".
Are you strictly a Coles or Woolies customer, or do you like to give small businesses a go as much as you can? Do you want to see small businesses stay on the Australian store scene? Or does the range, convenience and price of the big supermarkets win you as a customer?