Bewitched actor Bernard Fox has passed away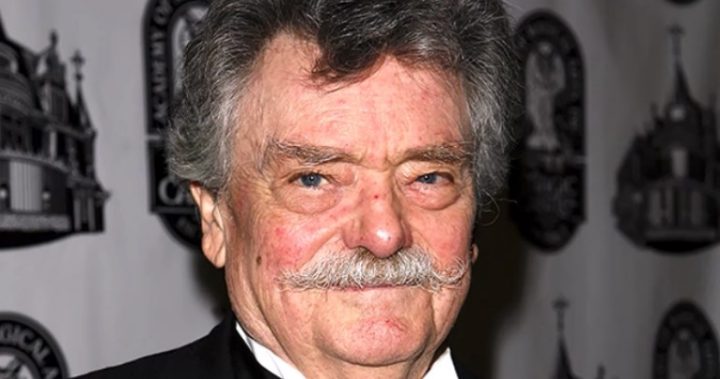 Actor Bernard Fox, who was beloved for his roles in Bewitched and Hogan's Heroes has passed away aged 89.
Many will remember Bernard for his enigmatic performance as Dr Bombay in the hit show Bewitched were he often stole the scene as the witch doctor who would step in to help Samantha out of a tight spot.
Bernard's publicist said he died of heart failure while in hospital this morning.
Fans around the world have been sharing their memories of watching Bernard on some of their favourite shows when they were younger, as the actor starred in and had guest spots on a number of hits, like I Dream of Jeanie, The Dick Van Dyke Show, and The Andy Griffith Show.
Ad. Article continues below.
As a World War 2 veteran himself, he joined the cast of Hogan's Heroes in 1965 for a memorable performance as the bumbling Colonel Crittendon, but it was his role on Bewitched that many loved the most.
"Dr. Bombay was an outrageous character," he told a Bewitched fan site in 1998. "If I'd just gone for an ordinary doctor, you wouldn't have heard any more about it.
But because I made him such a colourful character, that's why they wanted him back; he was easy to write for. They came up with the idea of him coming from different parts of the world all the time, and in different costumes; that was their idea. The puns, I came up with, and in those days, they let you do that."
Bernard is survived by his wife Jacqueline and their two children.
Do you remember watching Bernard Fox on TV? Were you a fan of his shows?