Betty White jokes about men, dating in latest TV interview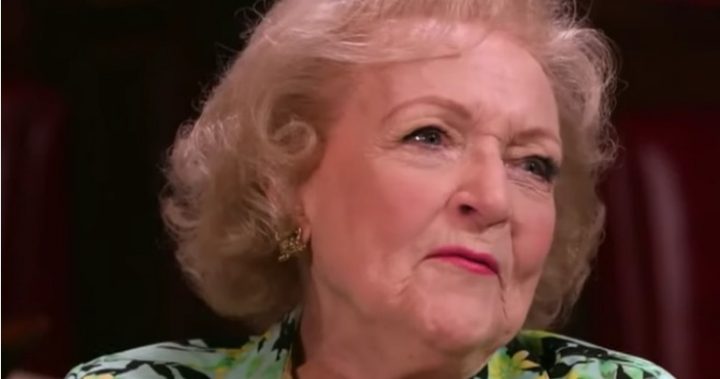 If you love Betty White, then this is sure to give you a laugh today.
The 94-year-old actress has joked about men and dating in her latest TV interview, at one point even making her interviewer laugh along with her.
Despite three marriages, White said men were still a 'hobby' of hers.
The jokes all started when during an interview for the Today show in the US, White was asked if she more like Sue Ann Nivens, her character on The Mary Tyler Moore Show or Rose Nylund, her Golden Girls character.
White said "I would probably say Sue Ann Nivens."
Ad. Article continues below.
"Well, she liked men! So does Betty. It's kind of a hobby of mine. But the men don't know it," she said.
The topic soon turned to dating, with White asked if she still dates.
 "Nobody asks me. Who's gonna wanna ask out a 94-year-old woman? It just doesn't happen," she said.
She got cheeky when the interviewer assured her men were still interested her.
Ad. Article continues below.
"Well, how old are you?" White asked him jokingly.
The wide ranging interview also covered more serious topics, including fame, success and women in Hollywood.
White spoke about how she "never" takes her success for granted, but cheekily said "how can you not enjoy it?"
Even at 94, she said she had no plans to retire soon and insisted kindness was how the reason she had enjoyed a long career.
"You don't say the hurtful thing even if you're irritated or upset because that sticks, that sticks around," she said.
"Everybody should have or cultivate a passion. Don't be afraid to really get hooked on something, because that will refurbish your entry."
Are you a fan of Betty White?