Better late than never: World's oldest fiancee will put a smile in your day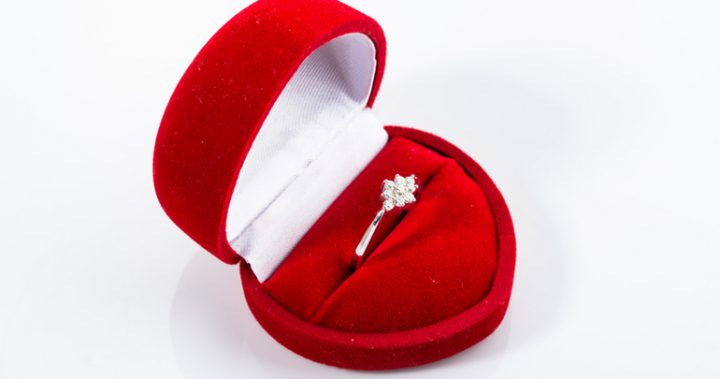 Never finding the right time or the right person to marry happens all the time.  A lot of the time people feel that maybe that milestone in their life has passed them by.
Well, no one can use that excuse anymore as Valdemira Rodrigues de Oliveira has become the oldest fiancée in the world.  Valdemira has never married and got herself a "toy boy" as he's been described.  The difference being that Valdemira is 106-years-old and her partner is 66-years-old.
The couple who have been together for three years have celebrated their love at a betrothal ceremony in Brazil over the weekend.  In a moving statement Valdemira told press "I fell in love with him. I like him a lot. If he died, I die too."
Her soon to be husband, Jaco told a reporter, "I fell in love with Valda from the moment I saw her. I know she's a little older than me, but that doesn't matter because she makes me really happy.
"I asked her to marry me and we always believed it would happen but getting engaged is a step forward for us right now."
Ad. Article continues below.
Neither Vlademira nor Jaco have been married before, and neither of them have children, but they have each other, and it's their love hitting the heartstrings of all online.
106-year-old Woman Gets Engaged To Her 66-year-old Lover, Becomes Oldest Fiancée: Valdemira Rodrigues de Oliveira,… https://t.co/3YODF3U45b pic.twitter.com/1CPh8zSYfy

— TitiloyeTimothyBlog2 (@Titiloye_Blog2) February 4, 2017
What do you think of the couple?  Just goes to show you that love will always find a way.