Berlin's Christmas Market horror continues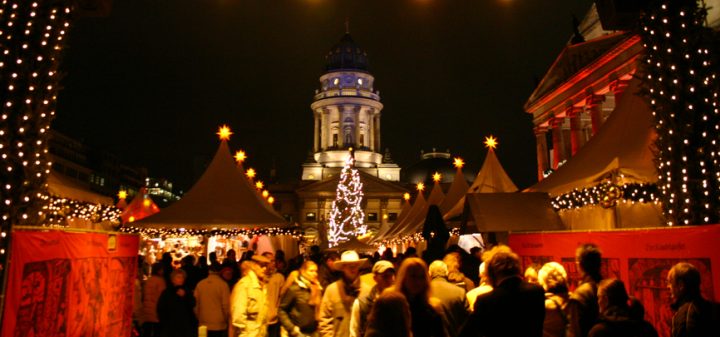 What should be a time for Holiday cheer has turned to disaster for Germany. The horror officially continues as the only suspect that police had in custody has been released.
Ad. Article continues below.
A 23-year-old man was taken into custody after a truck drove through Berlin's Christmas Market killing 12 people and injuring 50 more. The man was captured fleeing the scene but denied any involvement in the attack. He has now been released due to insufficient evidence of his involvement.
Police held the man who is believed to be a Pakistani asylum seeker who came to Germany in 2015 while they waited for test results against DNA collected in the cab of the truck and other tests.
Officials are telling anyone in the region and those travelling to Germany for the holidays to be vigilant as the person, or persons, behind this attack, are still at large and could be planning more attacks.
This horrific attack has united the world in support of the German people and the families of those lost to this terrible and inexcusable attack.