Beach Boys tell-all book exposes murder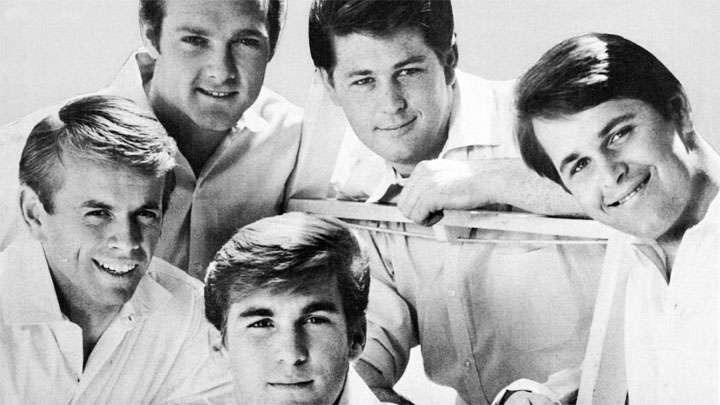 Think back to the '60s and you'll remember the music of the Beach Boys and the murder spree of cult leader Charles Manson.
But it turns out the two could be a lot closer linked than you may have thought.
Beach Boys founding member Mike Love has penned a new tell-all book which makes explosive revelations about Charles Manson and the band.
In Good Vibrations: My Life as a Beach Boy, the 75-year-old claims his bandmate Dennis Wilson witnessed Manson murder someone in 1969.
No doubt you remember Manson and his followers' murder spree in the summer of '69, including the brutal slaying of heavily pregnant actress Sharon Tate.
Apparently, Manson and his followers formed friendships with several of the Beach Boys.
An excerpt of Mike Love's book, published in People, details how Dennis Wilson spoke of seeing Manson kill someone.
Ad. Article continues below.
"Dennis was visibly shaken," Love writes, "And I asked what was wrong?"
Love says that Wilson replied: "I just saw Charlie take his M16 and blow this black cat [guy] in half and stuff him down the well."
"Dennis was too frightened to go to the police," Love wrote.
"I think he was just hoping that Manson and his family would disappear."
Unfortunately, Dennis Wilson is no longer with us to give his account of the story.
He died in 1983 after drowning at sea.
But a retired LA Country prosecutor has cast doubt over the claims in Love's book in People.
Stephen Kay said if the story was true, he would have heard it before.
"I've prosecuted four Tate-LaBianca murder trials and attended 60 parole hearings [of Manson family members] and I've never heard that story before," he said.
What do you think? Does the story sound a bit far-fetched?