BBC and Sky have called it: Scotland votes no for independence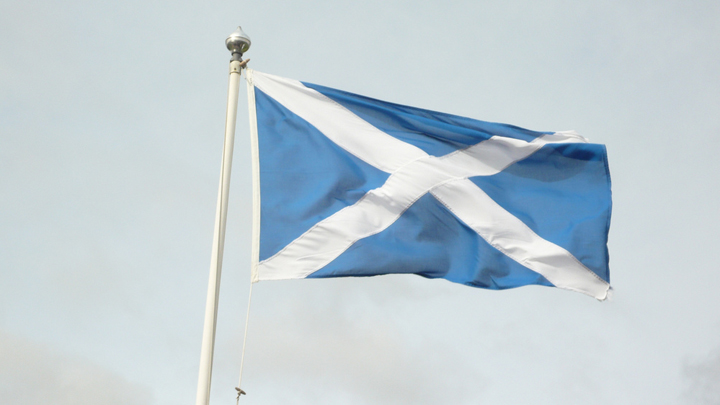 The votes have nearly all been counted and it appears that Scotland has made its choice: it will remain part of the Commonwealth. It was a seemingly simple question: "Should Scotland be an independent country?", but the answer has divided the small UK nation.
Millions of supporters of independence are set to be disappointed as there has been a clear lead of the 'No' vote.
Will this change the face of Scotland? The Deputy First Minister of Scotland has told the BBC a no vote would be "a deep personal and political disappointment". She added there is "an appetite of change in Scotland, this country has changed forever".
There will be a huge sigh of relief when it is officially announced and David Cameron will be wiping the sweat off his brow no doubt. But even with a 'No' vote, Scotland will be able to have more power over their taxes, welfare and spending, as an agreement with Westminster.
Ad. Article continues below.
In good news for us and countries that identify with the Union Jack, we will not have to alter our flags. It is much more grim news for the wee country though as the referendum has continued to cause controversy since it was announced.
There is still some votes left to count but BBC and Sky have word that it is secured as a 'No'. Scotland will have some bigger questions to answer in the weeks and months to come.
Are you an expat? Or even just a Scot at heart? What do you think of the result? Tell us your thoughts!