Barbara Streisand demands iPhone update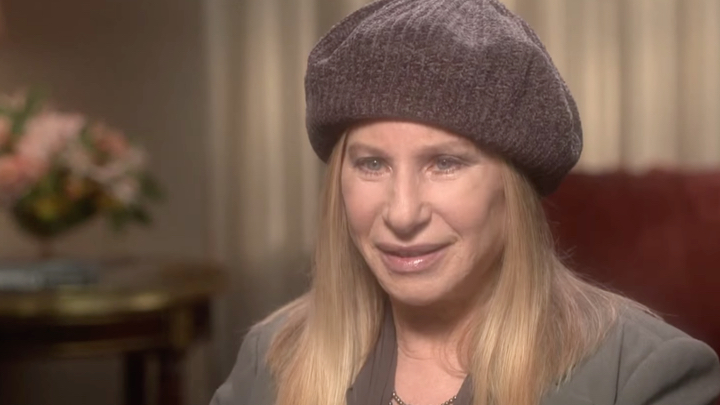 With all the talk of the new iPhone update that is rolling out for the device, there is one feature that came from the absolute top.
Ad. Article continues below.
It is well known that iconic singer and actress Barbara Streisand doesn't stand for her name to be mispronounced. The second 's' in her name must be pronounced with hard 's'. Siri, Apple's help app, was always mispronouncing it.
Most people would write the help desk, or maybe a nice letter to the company, but this is Barbara Streisand. She just called the head of Apple Tim Cook and told him to sort it out. He assured Babs that it would be in the September update.
With all the leaks about a new phone or new software, this has to be the far more impressive update to happen with iPhones.
What do you think? Should one person be able to wield such power as Babs? Do you think she might get an update we want to be done to the phone?