Bans across Australian airlines in the name of safety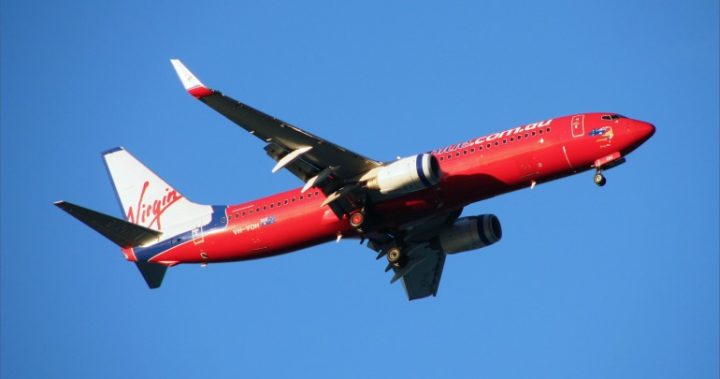 Whether you're travelling domestically or internationally, your safety on-board a flight is of paramount importance, which is why Virgin and Tigerair have banned that pesky Samsung Galaxy Note 7.
You would have heard in the news about the mobile phone's propensity to explode, and Virgin and Tigerair have joined Qantas and Jetstar in banning the product on all flights because of risks of fire.
The bans for passengers to carry the smartphone on Virgin and Tigerair flights kicks in on Sunday, October 16.
Samsung Electronics had earlier announced a global recall of the devices, when reports about faulty batteries overheating and catching fire started.
Ad. Article continues below.
On October 10 the company suspended its production of the Galaxy Note 7 after three replacement devices had gone into self-destruct mode in the United States.
Qantas had previously allowed its passengers to take the Galaxy Note 7 on board flights, with an agreement that the phone was to remain switched off at all times. However, as at 12:01am on October 16 customers will be banned from bringing the devices on all flights.
A statement on the carrier's website says the decision to ban the Galaxy Note 7 on all of its flights was due to concerns regarding the potential fire risk. The ban extends to the device being carried onto the aircraft, in carry-on baggage and also checked-in luggage.
The Samsun Galaxy Note 7 was one of the products to win Choice's Shonky Awards for "worst of the worst" products this year.
Would you or someone you know be affected by this ban? What sort of mobile phone do you have?