Banks to face tough questions about the way they treat you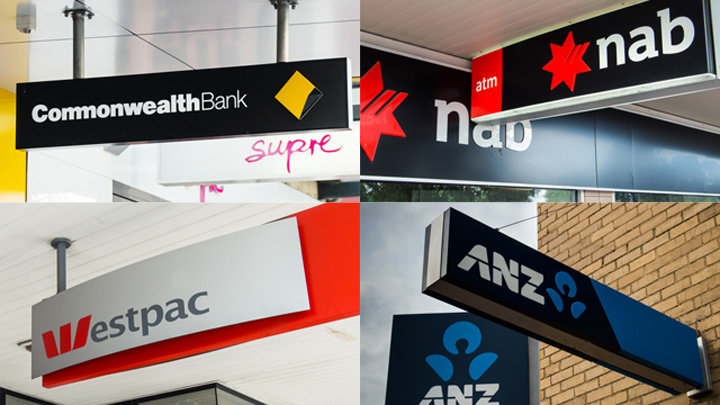 The big four banks will be told to pass on interest rate cuts fully and accused of ripping off customers when a parliamentary inquiry gets underway this week.
Bosses of Australia's major banks Westpac, Commonwealth, NAB and ANZ will be grilled by Liberal party backbenchers and told that their excuses for costing homeowners millions each year will no longer be allowed.
The hearing, which was set up by prime minister Malcolm Turnbull, is an attempt to silence Labor's calls for a royal commission into banks, according to a report in the Courier Mail. The calls were prompted by many sad stories of mum and dad investors being fleeced of their savings by dodgy financial advice.
Though Mr Turnbull finally gave in to the compromise of a hearing after months of avoiding it, Queensland federal Labor MP Shane Neumann said the hearing was not good enough.
"How long are we going to have rip-off after rip-off, scandal after scandal, before the Federal Government takes seriously the public's concerns about what happens in the financial services sector," Mr Neumann said on Sky News on Sunday.
Ad. Article continues below.
It is understood some of the House of Representatives Economic Committee members, from all sides of politics, will not hold back in their questioning.
New Reserve Bank Governor Philip Lowe implied last month customers were getting a raw deal because lenders were putting shareholders first.
Commonwealth Bank chief executive officer Ian Narev, who earns a whopping $12 million, will be the first to give evidence on Tuesday, and will be questioned as to why, as the nation's biggest home loan lender, the bank repeatedly has failed to pass on the central bank's interest rate cuts.
Robust questioning will also focus on excessive credit card interest, unfair insurance policies and why banks still make it hard to switch to other lenders.
The official cash rate is 1.5 per cent but the average credit card interest rate is 17 per cent.
Ad. Article continues below.
Credit card debt is about $50 billion — about 3 per cent of household debt — but $32 billion attracts interest.
Households would have more than $1 billion available if that interest rate dropped by 5 points to 12 per cent.
ANZ, Commonwealth Bank, National Australia Bank and Westpac aren't called the 'big four' for nothing.
They are the four largest companies in the ASX 200 index by market capitalisation, raking in massive profits each year, while paying their executive huge salaries.
They perform a crucial role in the working of the Australian economy and were bedrock for the community during the 2008-2009 global financial crisis, when huge international institutions like Lehman Brothers went to the wall.
Ad. Article continues below.
Yet for all this, they sometimes offer poor service and, in extreme cases, fraudulent advice.
Competition is likely to be a key issue when the nation's big four banks are grilled by a parliamentary committee over three days this week.
That, along with remedies to solve a string of financial scandals that have dogged the industry in the last decade or so, are expect to lead to a heated discussion.
Share your thoughts below.