Banking Inquiry kicks off with a strange turn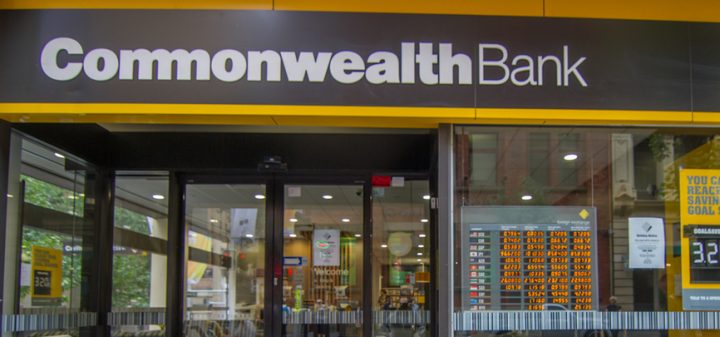 As the government tries to determine what has gone wrong with the Australian banking sector, Commonwealth Bank of Australia head Ian Narev has had to be the most on the defensive.
Ad. Article continues below.
While the Big Four banks will be answering to an economic committee about the scandals and controversies that have plagued the life insurance and financial advice divisions. On the agenda as well is the failure to pass on savings to customers while making billion-dollar profits.
The reason that Ian is on the defensive is that he made a conscious decision not to sign the Banking and Finance Oath. Ian told reporters, "I agree completely with the content. I have the highest regard for the ethics centre … my view is that the day I took the job I signed up for that". Many believe that there is more to it.
Last March Ian was made to apologise to customers after it was exposed that the bank knew that they were rejecting claims based on the outdated medial information. In 2014, Ian was forced to apologise for a scandal in the bank's financial advice division.
What question will be asked and if Ian will be quizzed further on his refusal to sing the agreement will be determined as the Big Four answer to the government this week.