Bank finally makes the one big change everyone has been asking for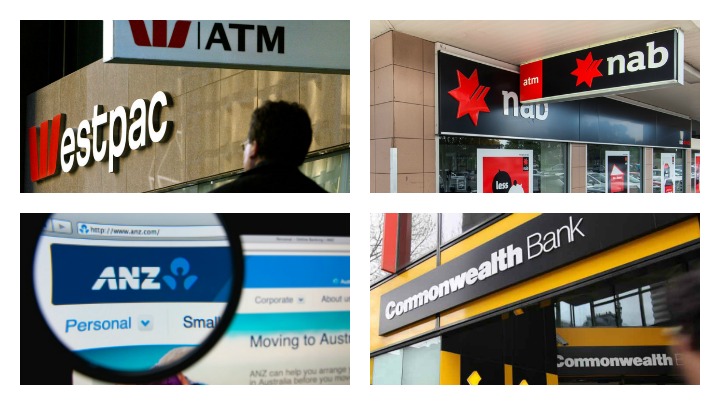 Finally, after years of putting up with diminishing customer service, it looks like one of Australia's big banks is listening.
Westpac has announced that for the first time ever, it will judge its bank tellers performance based on customer service feedback rather than the amount of sales they make.
Sounds like common sense right?
As it stands, tellers get rewards for signing you up for new credit cards, accounts and loans, which is why they're often so pushy in asking you whether or not you've had a review of your accounts lately.
Now, Westpac boss Brian Hartzer says that's all about to change in a bid to win back customer trust.
Ad. Article continues below.
"From next month, we're planning to remove all product related incentives across our 2000 tellers in the Westpac branch network," Mr Hartzer told the Australia-Israel Chamber of Commerce at a lunch in Melbourne today.
"Rather, their incentives will be based entirely on customer feedback about the quality of service they received in the branch … This is all part of making sure that when our customers walk into a branch, they don't have cause to question the quality of service that they're getting, or the motivation of our people."
So what about the other banks? Will they follow suit?
There's no word yet, but it looks like all the complaints from Westpac customers where enough to push them into making a change.
While you'd think customer service would be the main priority of the banks, it appears this isn't actually true.
So if you'd like your bank to change it's focus to customer service instead of sales – and actually deliver on all the fees we pay them – share this to spread the message and leave your message for your bank in the comments!
What's the customer service at your bank like? Do you think we've lost the value of customer service these days?