Bananas and shingles make the budget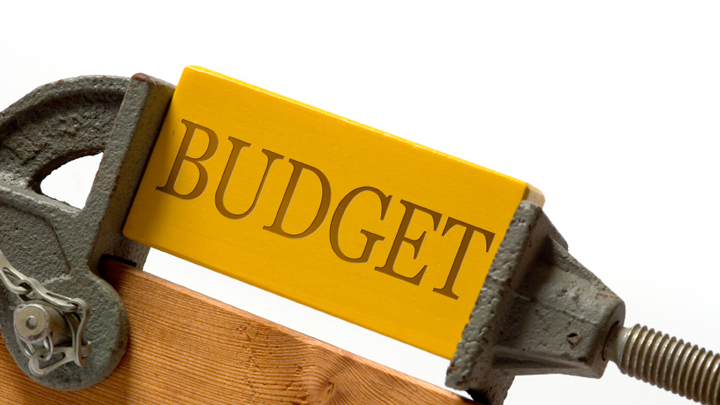 There's been plenty of media coverage of the big picture items in last night's Federal Budget – what about the quirky small things you might have missed in the fine print?
Did you know, if you're aged between 70 to 79, you'll now be eligible to receive the shingles vaccine free of charge?
And after the budget, you'll have to pay more for honey, bananas, eggs and chickens?
Banana prices are expected to rise by 0.75 cents per kilogram in order to fund the fight against banana freckle. The Australian Honey Bee Industry Council asked the government to increase levies to help them work on plant health, animal diseases and emergency pest management responses.
The news is good if you're a fan of flagpoles though. It could be worth a trip to Bathurst if you'd like to see a real doozy. There's a quarter of a million dollars in the Budget for Bathurst to build a commemorative flagpole to mark the city's creation.
Ad. Article continues below.
And if you're an aged pensioner planning at heading over to Estonia to work, congratulations. Aussies working in Estonia and vice versa will soon be able to access the aged pension through a new social security agreement – that one's costing $4.2 million.
Bill Shorten seems very grumpy today about having nothing to be grumpy about #budget2015

— Scott Morrison (@ScottMorrisonMP) May 12, 2015
Spending in this budget is as high as during the GFC without the crisis, Hockey would have called us fiscal vandals if we handed it down — Wayne Swan (@SwannyQLD) May 12, 2015
Are you happy to pay a fraction more for bananas to prevent banana freckle disease?  Will you be lining up for your free shingles vaccine? Are you tempted to head over to Estonia to work?  Or perhaps a trip to Bathurst to see the new $250,000 flagpole is on your travel radar now.