Baird set to backflip on another political headache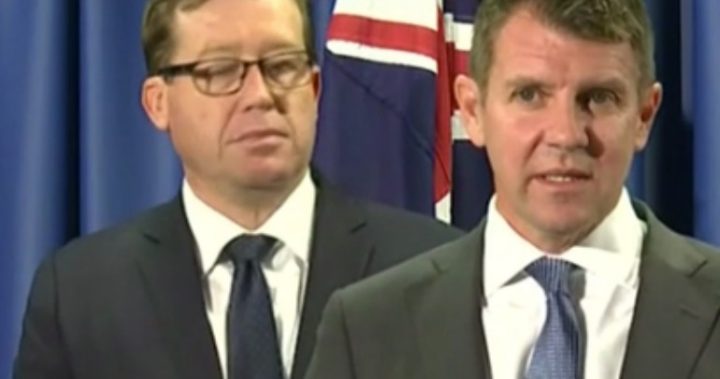 Standing before the media on October 11, New South Wales premier Mike Baird claimed to have "got it wrong" and announced he would overturn his own ban on greyhound racing.
Many of you were disappointed in this decision:
Ad. Article continues below.
Now, fresh from his reversal on the greyhound industry Baird is set to backflip on another of his political headaches — the overhaul of NSW's tough lockout laws.
According to The Daily Telegraph, Baird is preparing to lift the restrictions he imposed on the liquor licensing and will allow bottle shops to sell alcohol until midnight.
"There has been a massive reduction in violence, there are also concerns in terms of businesses, there are concerns in terms of what has been done to the live music industry," Baird told Nova FM radio.
Perhaps it's a sign of just how challenging it is to be a state leader in Australia, as Baird had only introduced the laws two years ago.
Ad. Article continues below.
The lockout laws, introduced to curb bad behaviour in entertainment precincts in the Sydney CBD and Kings Cross areas, are expected to be extended from 1:30am until 2am. Those venues providing live music and entertainment in the lockout zones are expected to have an extension placed on their open times by around 30 minutes, from 3am until 3:30am.
The recommendations have been made by former High Court justice Ian Callinan and deputy premier and the NSW justice minister Troy Grant is said to have worked on the submission to relax the laws.
What are your thoughts on reversing the lockout laws like the greyhound ban? Do you think the NSW premier has put himself in a difficult position for future decisions?