Baden-Clay breaks down in prison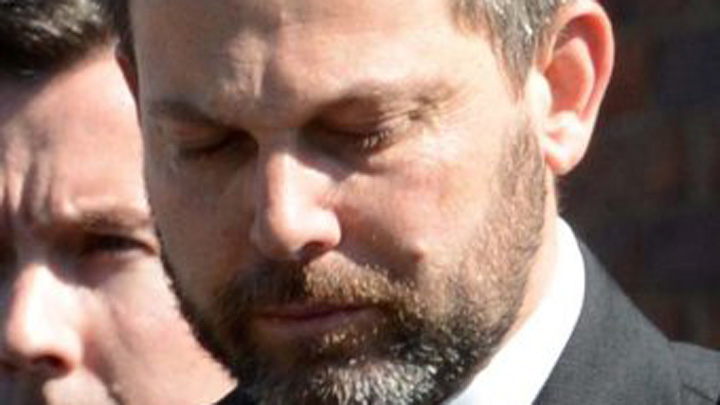 You might remember hearing how wife-killer Gerard Baden-Clay was "overconfident" heading into the High Court decision that landed him a life sentence for murdering his wife Allison in their Brisbane home in 2012.
Well, sources say that's changed.
Apparently, the 46-year-old was working in a metal shop at the Wolston Correctional Centre when he started "sobbing uncontrollably".
7 News is reporting that, according to sources, Baden-Clay has become overwhelmed.
You might be wondering how?
Read more: New twist in Baden Clay murder case gives no rest to family
Well, the reports say he told prison staff he was "not coping" with his life behind bars and the "full reality" of his murder conviction is finally dawning on him.
Baden-Clay was crying so hard that he needed help to return to his jail cell.
But that's not the only reports coming from the prison.
Read more: Baden-Clay's murder conviction reinstated
The Courier Mail has also reported the wife killer was still wearing his wedding ring, and according to sources, still had photos of him and his wife Allison on the wall of his jail cell.
It's been a tumultuous few months for Baden-Clay.
Remember earlier this year when the Queensland Court of Appeal judges downgraded his murder charge manslaughter.
They claimed he may have accidentally killed Allison during an argument.
On August 31, that decision was overturned and Baden-Clay had his murder charge reinstated and ordered to serve a life sentence for Allison's murder.
Despite his breakdown in prison, the wife killer has never admitted his guilt.
Do you have any sympathy for Baden-Clay? Are you glad he's having a hard time in prison?
Ad. Article continues below.