Baby Morcombe's name finally revealed and it's heartwarming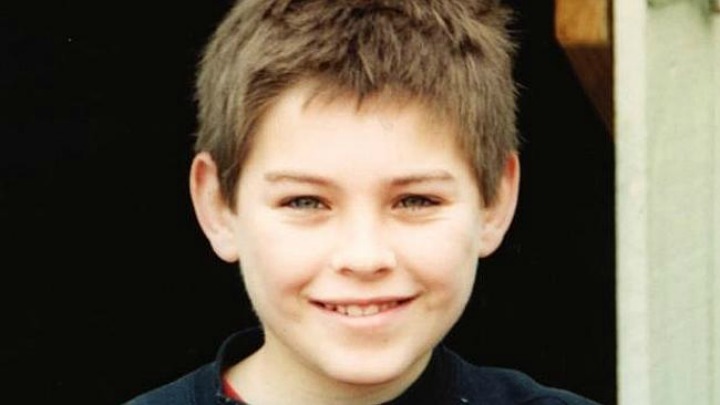 If there's one family who deserves joy and happiness in their lives, it's the Morcombes and there's nothing more joyous than the arrival of a new baby.
When 12-year-old Daniel Morcombe disappeared from a bus stop near his home on the Sunshine Coast, Queensland in December 2003, it was an event that changed the Morcombe's life forever and shook to the core of Australian society.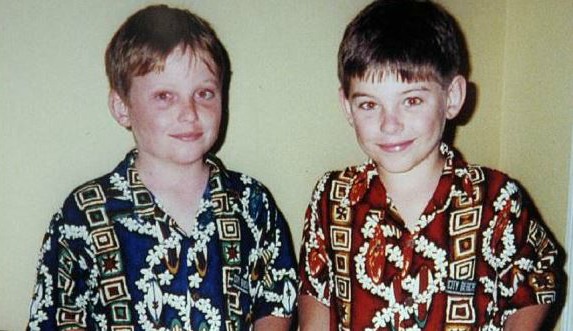 But while there has been plenty of heartache over the years as the Morcombe's fought for justice of their son and brother, an event in July breathed new life into the family's existence. Daniel's twin brother, Brad, and his wife, Anna, welcomed a bouncing baby boy into the world, but there was hush over his name… Until now.
Welcome Winston Daniel George Morcombe.
Ad. Article continues below.
"He's simply the most gorgeous little boy, isn't he?" gushes Denise Morcombe to The Australian Women's Weekly. "He's such a perfect little man. Holding him like this reminds me so much of when our twin boys Daniel and Brad were born. There's always so much hope and promise around the birth of a baby."
Brad and Anna have known each other since high school and were married in 2014.
Winston was born on July 23, by caesarean section and weighed a healthy 3.5kg (7 pounds 7 ounces if you like the old scale).
What do you think of the baby's name? If you have children, do you remember the emotions from the day they were born? Share you well wishes for the Morcombe family.