Babe actor James Cromwell sentenced to jail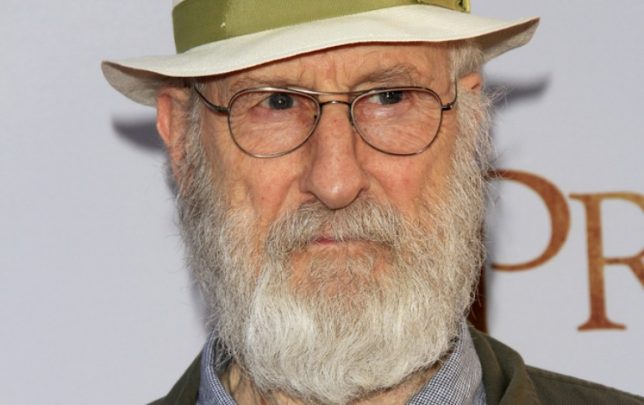 Actor James Cromwell is ready to go do jail to prove a point and inspire others.
The 77-year-old star of Babe and The Sum of All Fears is headed behind bars simply for refusing to pay a fine.
It all stemmed from his part in a protest against the construction of a power station near his home in New York. He, along with five others, was arrested in December 2015. He was again arrested in June 2016 for another protest, this time against underground gas storage in salt caverns. Then last month he was escorted from a political event protesting the power station. He was fined $375 and sentenced the 16 hours community service.
Because he refused to pay the fine he now has to do a seven days in confinement.
Ad. Article continues below.
While most would be dreading the experience, Cromwell says he's actually excited, reports People.
"So yes, I'm excited. I'm excited because I will have had an experience that not a lot of privileged white people have, what it's like to be in there. What that system does to people who have no choice of how long they're in there — they're not gonna be in there for a week, they're gonna be in there for years."
Cromwell has been an activist for decades. He became involved in the anti-Vietnam War movement in the '60s and has being a long time advocate for animal rights. He became vegetarian in the 70s and then went on to be vegan during filming of Babe. He also narrated the short film Farm to Fridge, a documentary by Mercy for Animals.
Ad. Article continues below.
Being sentenced is not stopping the actor from speaking his mind either. Just two days ago he took part in a protest outside the CPV Power Plant site in New York. 
The 6ft 5 in tall actor stood out in the crowd during the protest.
That wont be the end of it either. Already he as plans to continue to 'stand up for what he believes in' as soon as his is out of jail.
Have you ever had a clash with the law over something you believed in?