Awesome new technology allows you to experience a cruise before you book!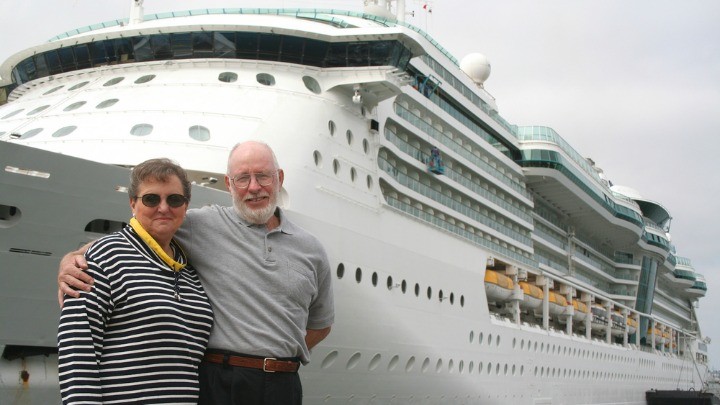 Ever fancied going on a cruise but don't know if it is the right holiday for you?
Well, Cruiseabout has a solution for that. They have introduced a new technology into the Australian cruise market which will allow you to "try" a cruise before you book.
KarryOn reports that consumers are able to experience the Royal Caribbean International's Voyager of the Seas and Carnival Cruise Line Australia's Carnival Spirit in 360 degree.
Samsung's cutting edge technology brings this experience to life through their virtual reality (VR) headsets. Currently there are 68 stores around Australia offer this experience with more being rolled out and availability on their website (through Facebook and mobile devices).
Cruiseabout General Manager, Jarrod Pask, spoke to KarryOn saying the introduction will change the face of cruising, "The whole idea behind this is a 'try before you buy' type scenario. It's for customers that are a little unsure about going on a cruise. It takes things to the next level and gives them the chance to experience a ship before committing to it."
Ad. Article continues below.
He commented that the VR headsets have potential to lead to more sales because customers are really enjoying it, "The amount of customers that have put the goggles on, had a go, and said 'right lock me in' is exciting" he said.
Although the headset is designed to entice new customers, it can also be a valuable tool for people who have cruised before but want to know the difference between the balcony and interior rooms before they book again.
Cruising in Australia is becoming more popular, with approximately 4 per cent of the population going on a cruise last year. So the concept behind this virtual experience is to empower and educate customers, to see what they are booking before they commit.
Would you do a virtual trial before you commit to a cruise?