Authorities warn customers not to eat this common fruit over serious health risk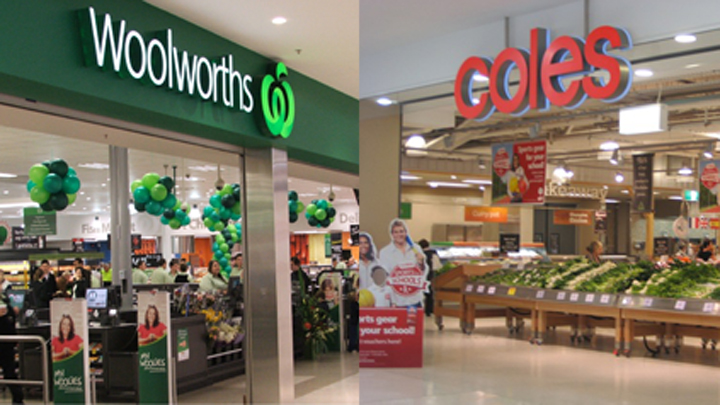 Health authorities are warning the public about yet another Salmonella outbreak and this time, pregnant women, infants and the elderly are being warned not to eat rockmelon — also known as cantaloupe.
The Australian Melon Association said an uncommon strain, called salmonella hvittingfoss, had caused a number of people to become ill, reports News.com.au.
SA Health and the New South Wales Food Authority is investigating the cases and believe the likely cause of the contamination came from rockmelons.
Although a majority of cases occurred in the greater Sydney metropolitan area, the rare strain is said to be usually found in parts of northern Queensland and Victorian authorities are investigating eight suspected cases of salmonella poisoning that may be linked to the fruit.
"While we wait for further information, the best advice is that consumers, especially infants, the elderly, pregnant women or people with compromised immune systems, should not consume rockmelon," Food Standards Australia said in a statement.
Ad. Article continues below.
"FSANZ will continue to work with the state and territory enforcement agencies and the Federal Department of Health and update its advice to consumers."
Whole rockmelons, as well as pre-sliced melons, can carry the bacteria and should be avoided, health authorities said.
Salmonella can lead to serious conditions as the infection causes gastroenteritis and can be severe. It can require hospitalisation for dehydration for some people, particularly young babies, the elderly and those with weakened immune systems.
Check if you have symptoms of salmonellosis: Fever, headache, diarrhoea, abdominal pain, nausea and vomiting that usually begin within six to 72 hours of eating the contaminated food. It usually lasts for four to seven days, but can last a lot longer.
Do you buy this fruit often?