Author E R Braithwaite has died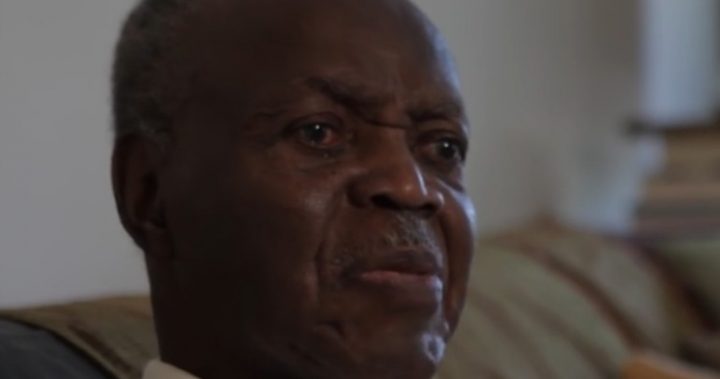 Remember the 1967 film To Sir, With Love starring Sidney Poitier?
Well, the author of the book behind the film has died.
To Sir, With Love was written by E R Braithwaite, who died yesterday at the grand age of 104.
Braithwaite shot to fame after publishing To Sir, With Love, which was based on his time teaching in the slums of London and his struggles as a non-white man.
The ABC reports that Braithwaite became ill and died yesterday.
Ad. Article continues below.
He was born in the South American country of Guyana, a country he later served as a representative to the UN and an ambassador.
Braithwaite wrote several other books aside from To Sir, With Love, many of which focused on the issues of class, colonialism and racism.
Some of his other books include Honorary White and Paid Servant.

During an interview in 2013, Braithwaite spoke about he believed the book still resonated with readers today.
"It appeals to a lot of people. They each find what they're looking for. Each person is looking for something he or she could use in their daily life." he said.
Ad. Article continues below.
He joins the long list of some of our generations best talents who have died this year.
Do you remember reading To Sir, With Love or watching the movie?