Australia's worst products named and shamed in annual Shonky Awards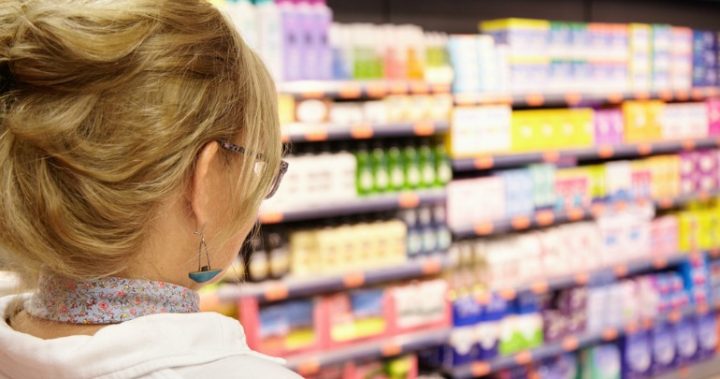 Consumer advocacy group Choice has released the names of this year's Shonky Awards winner (or losers depending on what way you look at it) and it's not looking good for some of the most popular brands in the world.
Every year, Choice names and shames brands that are deliberately misleading customers with dodgy products and bad deals – and this year's list is a doozy.
Coming in at number one was Samsung, which has been plagued by bad news since it had to recall millions of top loader washing machines last year due to a major fault.
Only a few months ago, Samsung was forced to issue a worldwide recall of its new Galaxy Note7 smartphone over dangerous batteries that exploding when the phone got too hot, causing it to catch fire.
"Given their win last year, you would have to say Samsung is the least improved company over the past year," said Choice head of media Tom Godfrey.
Ad. Article continues below.
"It's pretty disgraceful that we're back in the same place within 12 months with another Samsung product that poses a major incendiary hazard."
Other notable names to earn a spot on the list were:
VANISH PREEN POWERPOWDER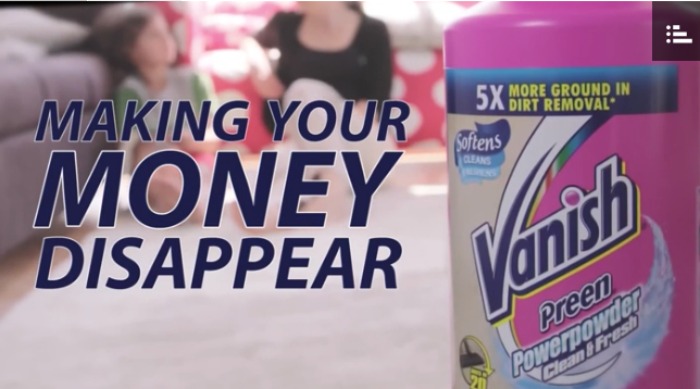 While the ads claim the carpet cleaner is a "revolutionary product to clean and refresh your carpet" with five times more dirt removal and a "fast drying action", Choice says it's anything but that. At $14.70 a bottle, it claims to be one of the best products out there, but Choice says the only thing it's good at is ripping off customers. They even went as far as to brand it "nothing short of genius" for its ability to take peoples money and give then nothing in return.
Ad. Article continues below.
AMEX CREDIT CARDS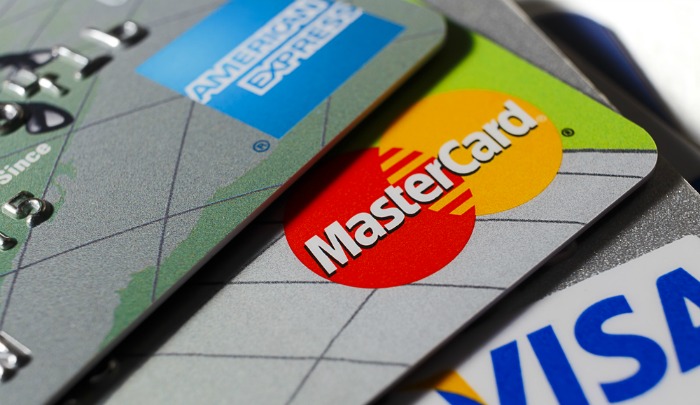 This credit card giant was shamed for spruiking a surcharge free campaign while maintaining one of the highest cost cards in the market. Amex as a generous rewards scheme for customers, but because the card is so expensive for merchants to accept the costs are always passed onto the customer at the checkout, meaning even those who don't have an Amex card end up paying more to cover the merchant fee.
NESTLE'S MILO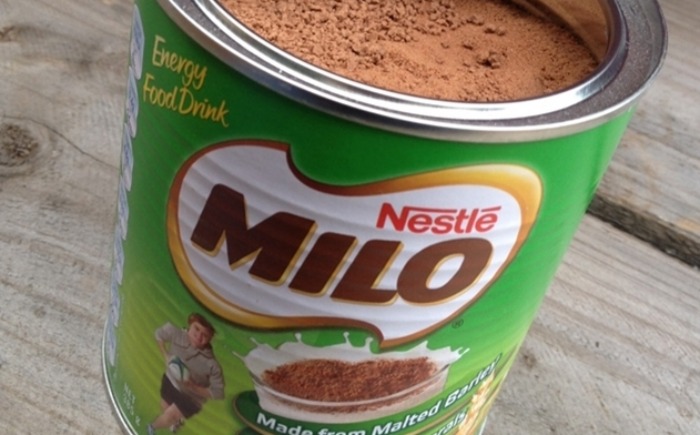 Ad. Article continues below.
Milo has been a staple product in many Australian households for years now, but Choice has called it out for claims it is a healthy dairy product. They said the "chocolate dirt is actually 46 per cent sugar" and a bad option for anyone trying to stay healthy. The tin comes with a deceiving four-star health rating, but Choice found this was based on people mixing the malt powder with skim milk, not full cream, which a survey found is how most people drink it.
"Nestle is attempting to divert attention away from the poor nutrition value of its malt chocolate dirt that is 46 per cent sugar by basing the health star rating on 'as prepared basis'," Mr Godfrey said.
"Nestle inflated its health star rating by basing it on mixing just three teaspoons of Milo with skim milk."
CASH CONVERTERS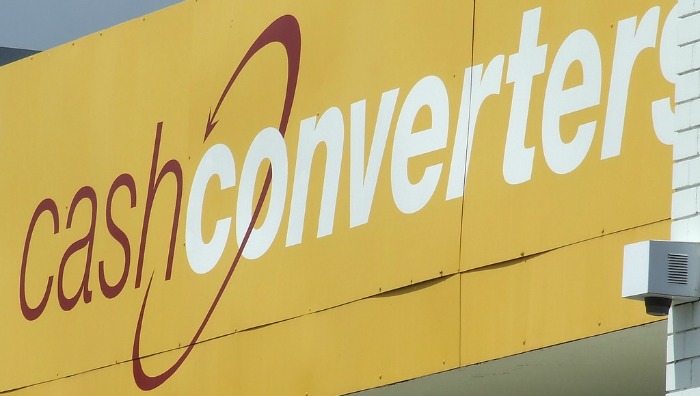 Choice slammed Cash Converters for trying to promote their payday loans under the guise of handy cost-cutting tips. It found the company was using its unbranded Common Cents website to direct customers to the Cash Converters site where they could sign up for a "crippling payday loan".
MEDICAL WEIGHTLOSS INSTITUTE
Ad. Article continues below.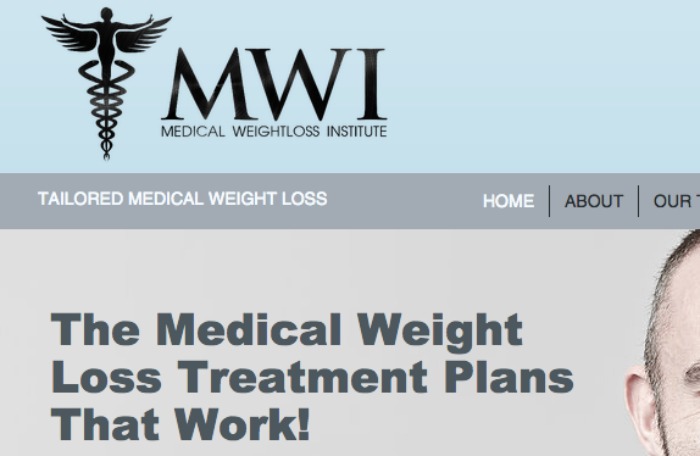 The institute presented one of the most serious cases of misleading customers with its dodgy diet advice. People were forking out $4400 on the basis that MWI promised they didn't have to exercise or eat less to lose weight on their program. Concerns were also raised over the drug diethylpropion, which the institute was promoting, but was later withdrawn from sale in Australia by the TGA after it was found to cause headaches, nausea and seizures.
KELLOGG'S PRINGLES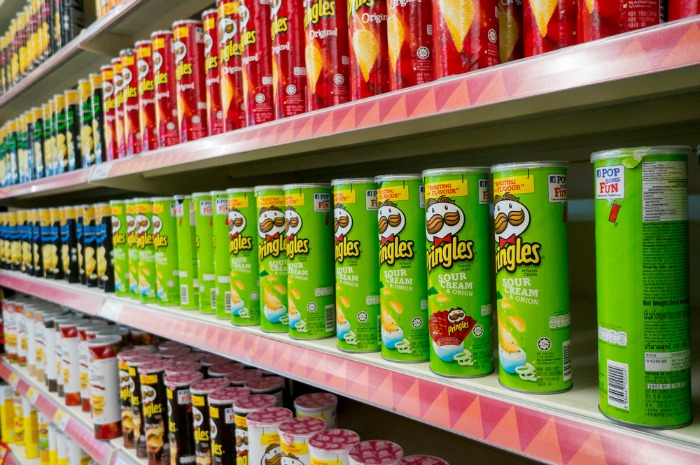 'Once you pop, you can't stop', that's what Pringles likes to tell customers anyway. But people might be turning off the popular chips once they read Choice's evaluation. Pringles changed things up this year, releasing a smaller packet with smaller chips inside and while the price dropped, it turns out not everything was as it seemed. "The tubes decreased by 8.9 per cent, the average Pringle length dropped a staggering 9.7 per cent and the weight fell 10.7 per cent from 150g to 134g, testers found," Choice said. "With the price 100g jumping from $2.73 to $2.99, that's an increase of 9.3 per cent." They also found the saturated fat had increased by 60 per cent.
You can read the full list here.
Have you bought any of these products? What else would you add to the list?