Australia's worst internet provider has been named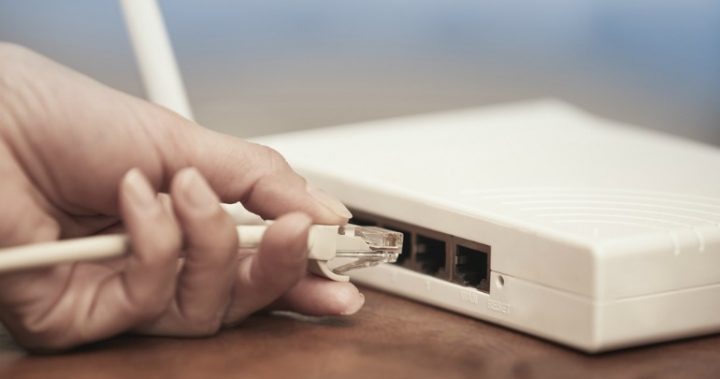 It turns out Australia's internet providers have a lot to answer to with hundreds of thousands of people calling to complain about their service every year.
Telecommunications Industry Ombudsman has released its latest report showing a massive jump in complaints for some of our most popular internet companies, reports the Sydney Morning Herald.
Taking out the first prize no one wanted, was iiNet with a massive 48.2 per cent spike in complaints relating to billing and payments, customer service, faults, complaint handling and contracts.
iiNet was recently bought by internet giant TPG who has also had a number of problems due to its reliance on Telstra networks and the NBN.
Telstra reported a drop in complaints, despite a number of widespread dropouts, while Optus experienced an 18.2 per cent increase, with mobile services the only category to drop slightly.
Ad. Article continues below.
"… Over the last three months we have seen improvements due to … network upgrades … increased focus on customer service … additional field technicians and improved management of exchange capacity," an Optus spokesperson said.
Coming out in the top spot was Vodafone who miraculously decresed their complaints by a whopping 59.5 per cent.
The ombudsman said the NBN was proving to be a major problem with complaints about slow internet and service faults a major issue.
"While our complaints about the NBN service have doubled, the number of people connected to the NBN has more than doubled, as a result of the accelerating roll out," ombudsman Judi Jones told SMH.
"The NBN is a major infrastructure rollout, so it won't always go smoothly to start. But, the fact is, the rate of complaints compared to the installation of services is declining, so it's a good/bad story."
Ms Jones said NBN-related complaints represent almost 12 per cent of those made to the TIO, detailing "delays in connections to the network, faults including unusable services, and dropout of services … which is of concern."
Do you have problems with your internet? Are you on the NBN yet? What's it like?