Australia's 'strangest' criminal surprises everyone again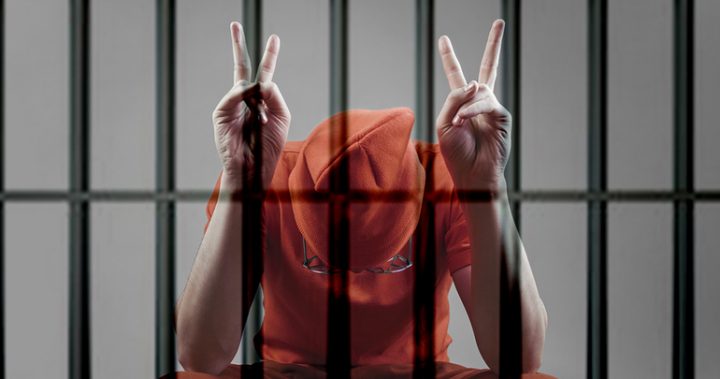 An Australian career criminal wants to personally apologise to his armed robbery victims from the 1980s and 1990s.
Christopher "Badness" Bines stole almost $400,000 during his string of crimes and only last year admitted to a bunch of unsolved robberies as well.  Currently serving a 140year prison sentence for his crimes he wants to make amends.
He gave himself the nickname "Badness" to give himself a more interesting Christmas card signature but has more than lived up to his name.  He was repeatedly kicked out of Melbourne Magistrates' Court for unruly behaviour and once protested his imprisonment by covering himself with excrement.
While an active criminal he was compared to Robin Hood as he would regularly give large amounts of money that he stole to homeless people and churches.
Bines' most notorious claim to fame was his 44-hour standoff with police in 2012 when police had to use tear gas.  Even with the tear gas, Bines lasted eight minutes longer before finally surrendering. He has also been part of some of the most daring prison escapes in Australia.
Ad. Article continues below.
In prison, Bines had a religious awakening and converted to Islam which is what prompted him to confess to the unsolved robberies as well as wanting to apologise to his victims.
He is considered one of the strangest crims in Australia's history and proves that he will continue to be full of surprises.
What do you think of his story?  Do you think he has turned over a new leaf or trying to get some good behaviour?