Australia says 'no second chances' in husband-killer deportation case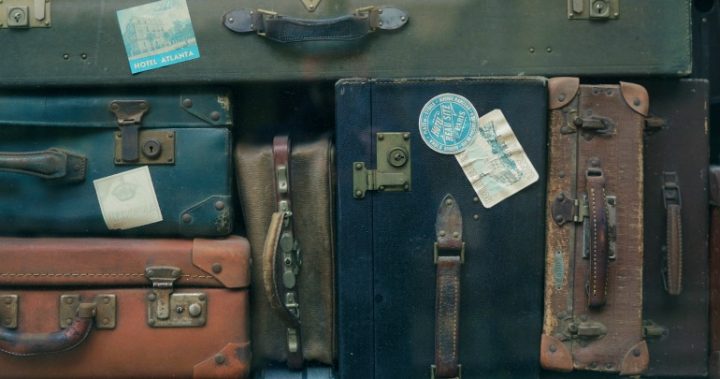 Australia is trying to deport a woman who killed her abusive husband, prompting calls for Immigration Minister Peter Dutton to reconsider the tough move.
Eileen Creamer, now aged 60, was sentenced in 11 years in jail in 2011 for the 2008 killing of husband David, after being convicted of defensive homicide. The court heard at the time that Creamer stabbed her husband as well as beating him with a heavy stick, after David Creamer tried to force her to have sex with other men.
Creamer told the court that her husband pestered her constantly with demands to have group sex and watch pornography, which she was too frightened to refuse, until she snapped, killing him
"I started hitting him. I lost all my control," she said at the time, according to reports. 
The prosecution argued that Creamer had extramarital lovers as well, attempting to paint a picture of a wife who was happy with her open marriage.
Ad. Article continues below.
The court accepted her claims, however, finding her guilty of defensive homicide, which is a charge used for victims of domestic violence who kill their partners. Until Creamer's case, only men had successfully used the charge to avoid a murder conviction – she was the first woman to do so, news.com.au reported.
The ABC reported today that Creamer has been eligible for parole since last April but because she is a South African-born New Zealand citizen, Dutton has decided that she should be deported on her release. So far more than 2,000 convicted criminals have reportedly been deported from Australia after serving their sentences, after the minister launched a crackdown on foreign-born offenders.
Creamer's lawyer, however, is arguing that Creamer deserves a second chance in Australia. The Creamers previously lived in South Africa and New Zealand before moving to Australia two years before the killing, and reports vary on whether Creamer would be deported to NZ or South Africa.
"She poses no risk to the Australian community," her lawyer told the ABC. "And I doubt whether the Australian community, being fully aware of the facts and the violence that she suffered, would expect her visa to be cancelled."
Domestic violence campaigner Rosie Batty has given her support to calls to allow Creamer to stay in Australia.
Ad. Article continues below.
"Removing Ms Creamer from Australia will further punish a victim of family violence who has already endured enough punishment and abuse," Batty told the ABC.
Do you agree with deportation in this case? Is Peter Dutton right to get tough on convicted criminals who're not Australian citizens, or would deportation be an unfair further punishment in Eileen Creamer's case?