Australia's pension report card says we could do better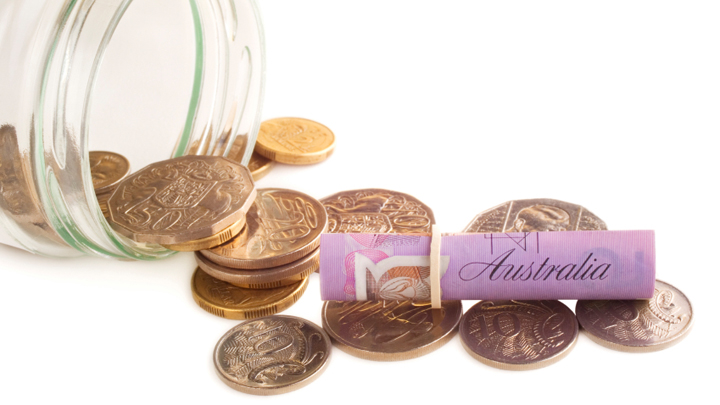 A global survey has pitted government pension systems against each other to see which nation's retirees are best looked after. And according to the study by consultants, Mercer, Australia could do better.
Our pension system is ranked third in the world, coming in after Denmark and The Netherlands, reports The Australian.
The Melbourne Mercer Global Pension Index survey examined the systems of the top 25 countries in the world, taking in government and private retirement schemes.
Australia has slipped from second to third place, although report author says that has more to do with how households' savings rates were calculated.
According to the report, Australia ranks well for "sustainability", meaning the government showed willingness to make the pension an ongoing right for all Australians, however, it did not look at government debt, which remains at 30 per cent GDP – interestingly, this is lower than Denmark's.
So why do the Danes fare better? Unlike in Australia, the Danish pension system covers every worker, including those who are self-employed.
Report author David Knox said, "Also, the Dutch and Danes have between 160 and 170 per cent of GDP in current pension assets, against about 120 per cent for Australia. They've got more people in their systems and they've got more assets.''
Australia scored highest in the world for "adequacy" because of the relatively high value of the pension compared to the average working wage.
However, there were areas Australia could improve, starting with raising the compulsory employer contribution levy from 9.5 per cent to 12 per cent.
Another area of weakness is the length of the gap between pension eligibility and lifespan. It was suggested that Australia is not "keeping up" by moving the pension age later.
Do you think Australia has a world-class pension system? Do you agree that it is "adequate"?
Ad. Article continues below.