Australia's gift to the new Royal baby reflects our current economic situation...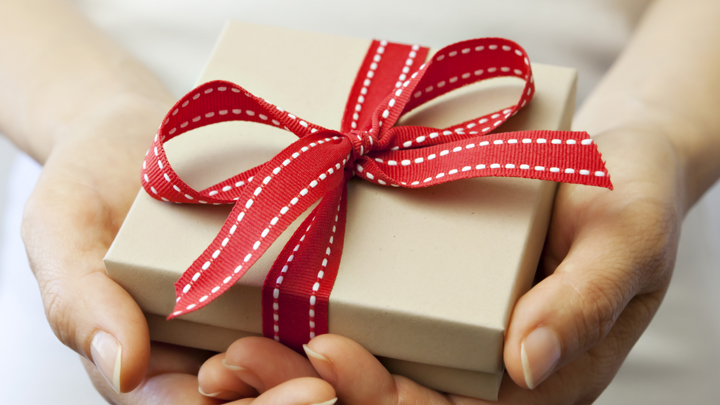 As the budget looms, Australia is facing the fact that we've got diddly squat to go around – we're so hard done right now that even our gift to the new Royal baby is what one would call fairly budget. It was revealed that we're sending the beautiful new Princess Charlotte Elizabeth Diana a gift and it came with the mighty price tag of $99.00.
Ad. Article continues below.
$99.00 on behalf of the whole population? That's a group present that doesn't even cost the average person a coinable percentage of our tax dollars! The Commonwealth raise us one future Monarch and we raise them one thrifty shopping spree with our Prime Minister and Treasurer.
We must say, all budget joked aside the gift is a very lovely merino wool blanket made at our oldest weaving mill, Waverly Woollen Mills. Mr Abbott said about this generous gift, "On behalf of the Government and the people of Australia, a gift will be dispatched to the Duke and Duchess of Cambridge to mark the birth of the new princess,"
"The blanket will be embroidered with the Australian floral emblem – the wattle – by members of the ACT Embroiderers' Guild".
It's quite a beautiful gift and at the end of the day, it's significant to Australia. However as it is coming from our entire country on behalf of our entire population, would you expect us to gift a little more?
Mr Abbot also announced that a $10,000 donation to a sanctuary for endangered mountain pygmy possums in Victoria would be given to celebrate the birth but we aren't so sure how that fits in with a gift for the royal baby.
So tell us, is this an acceptable gift for Princess Charlotte? Do you think it's enough to be sending on behalf of our country? Share your thoughts in the comments below…