Australia's first medical marijuana study announced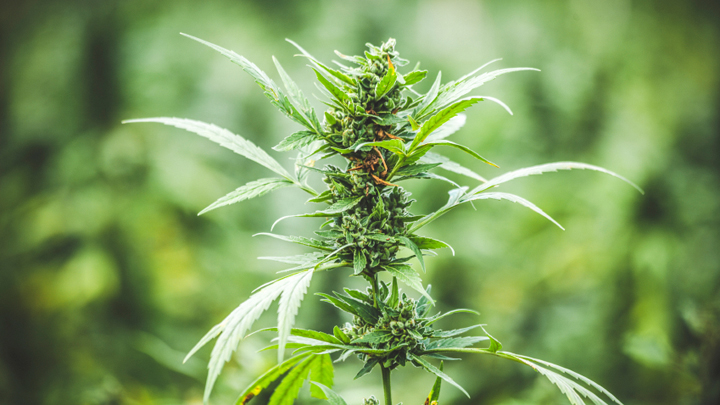 It's a great step forward for those who are terminally ill or in chronic pain: finally, the first Australian trial for medical cannabis has been announced.
Yesterday, New South Wales Medical Research Minister Pru Goward said, "The intention of this trial is to test whether or not medical cannabis can improve the quality of life of patients in their final stages.
The Newcastle trial will involve the use of both vaporised leaf cannabis and a pharmaceutical, with the first results expected next year.
NSW Premier Mike Baird was enthusiastic about the research and its ability to improve the quality of life for thousands of terminally ill patients.
"Why are these people who are in the fight of their lives, why are they undertaking pharmacy in their backyards?"
Ad. Article continues below.
"Why don't we get the best minds in the country to see whether they can solve this and let those with terminal illnesses spend time with themselves and spend time with their family". Do you agree?
The study will also look at how cannabis can eliminate feelings of fatigue, loss of appetite and insomnia.
ABC reports Newcastle University's Professor Jennifer Martin said the trial is about finding what works.
"To find out what sort of dose gives people benefit if it exists and what dose actually gives side effects such as psychosis or feeling unwell," she said.
"It will involve increasing doses of drug and measuring levels in the blood and linking those levels to patient benefits or side effects".
Ad. Article continues below.
Once these results are finalised, a second stage will be rolled out in other metro and regional areas of the country.
Tell us, is this great news? Do you know someone who is terminally ill who would benefit from medical cannabis?