Australia's favourite Prime Minister is...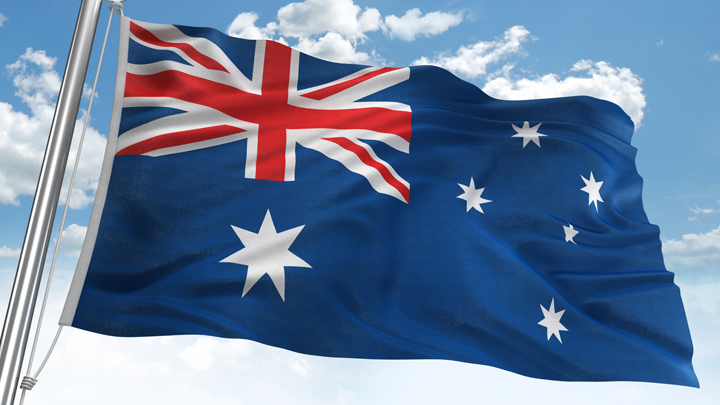 Australia has had many interesting Prime Ministers – some great, some not so great. However each year The Australian conducts a poll measuring who we, the people, believe has been the best.
Ad. Article continues below.
As The New Daily reports, John Howard has been named as Australia's best Prime Minister for the second year in a row, beating other popular Prime Ministers including Gough Whitlam and Bob Hawke.
John Howard was in office representing the Liberal Party from 1996 to 2007. Although last year he held 39 per cent of the vote this year that dropped slightly to 34 per cent.
The other rankings were interesting with Bob Hawke ranked second, Gough Whitlam in third and our current Prime Minister, Tony Abbott received just 2 per cemt of the vote.
So today let's talk – not bag people out, not be rude to others and not argue about a difference of opinions. But let's share our own thoughts…
Tell us, who do you think was the best Prime Minister in Australia's history? 
Share your thoughts in the comments below…