Australia's airways could soon become less safe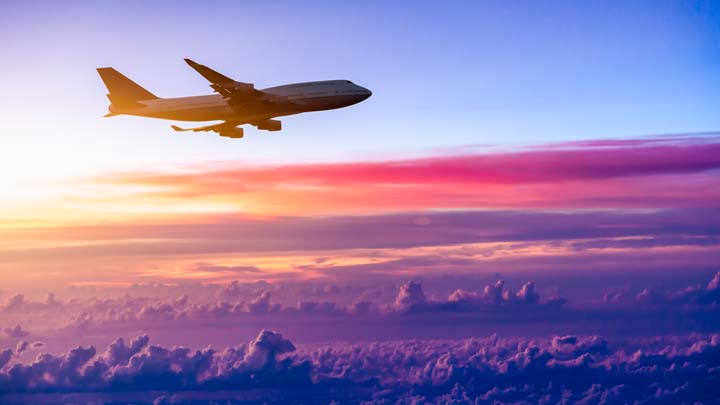 Pilots and aviation experts around Australia are raising urgent concerns over the country's future air safety.
Airservices Australia, the organisation overseeing air traffic control throughout the country's major airports, currently plans to axe a quarter of its staff – around 900 jobs. 
Pilots, aviation workers and assorted insiders have raised major safety concerns over the plans, but say it's fallen on deaf ears.
"We haven't seen any of the safety work that's being done to justify this being a safe course of action" air traffic controller Tom McRoberts told ABC News. 
"Airservices say they've done it all but we haven't seen any."
Ad. Article continues below.
Mr McRoberts believes that if the engineers responsible for keeping equipment in order are made redundant, it could present a large threat. 
Airservices Australia, a government-owned organisation, claims the cuts will only affect back office and technical staff. "We are not reducing the size of our operational and rostered air traffic control or aviation rescue firefighting staffing," said a spokesperson.
However, insiders have told the ABC that these worries have fallen on deaf ears, and that the organisation has not offered any real clarification or reassurance over Australian air safety.
They believe the lack of technical staff can itself present a major risk.
"When you get multiple faults happening that's where you get into trouble," said CPSU president Alistair Waters.
Ad. Article continues below.
"That's why those highly skilled technical staff are just so critical."
Ben Morgan, executive director of the Aircraft Owners and Pilots Association of Australia, called the idea "utterly disgraceful".
"I find it almost incomprehensible that the senior executive team of this billion-dollar organisation have not been able to secure the futures of these people who they are now asking to leave."
"The people that are going to feel this the most are the low end. This is going to be another exercise in the top end of the organisation band-aiding their problems and their mistakes by asking the people at the bottom end of the chain to sacrifice their day-to-day work."
Do you share the concerns of these air safety professionals?