We're about to get a big...what?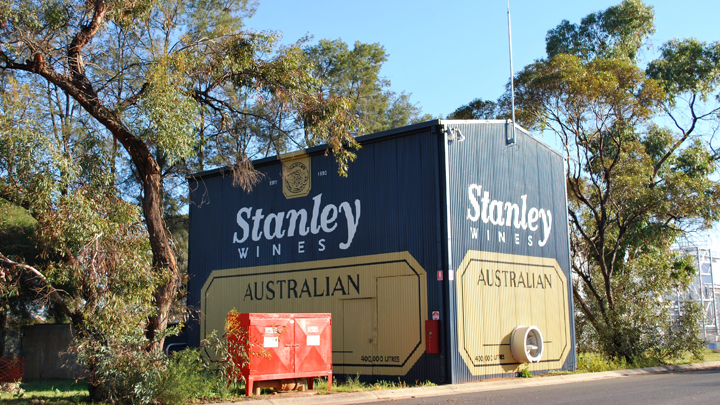 Australia is the home of all things big: The Big Pineapple, the Big Prawn, The Big Banana, The Big Sheep, The Big Apple, The Big Mango and countless others. But now, there's another BIG thing to add to our collection, however it is a little weird.
According to the ABC, the Bogan Shire Council are seeking public support to erect a Big Bogan in their area.
The ABC reports Mayor Ray Donald said the 3.5-metre statue would depict a "bloke" wearing shorts and a singlet with a fishing rod and a tucker-box, which people could sit on and take photographs.
"We intend to put it by the Bogan River at this stage, we haven't got a definite site selected,"
"Bogan has a bit of a negative connotation at times, but we want to get the positive side of it and get any benefit we can out of it for local tourism", Cr Donald said.
Ad. Article continues below.
The statue is expected to cost around $8,000 and hopes to dispel the usually negative connotations around the word bogan.
While some residents have expressed support, others have allegedly provided some constructive criticism with the ABC reporting one resident said, "One thing that's missing is the stubby".
So tell us, what do you think about the "big bogan"? Would you travel to see it? Do you think it is fitting for the area?