Australians ripped off over price of medicine again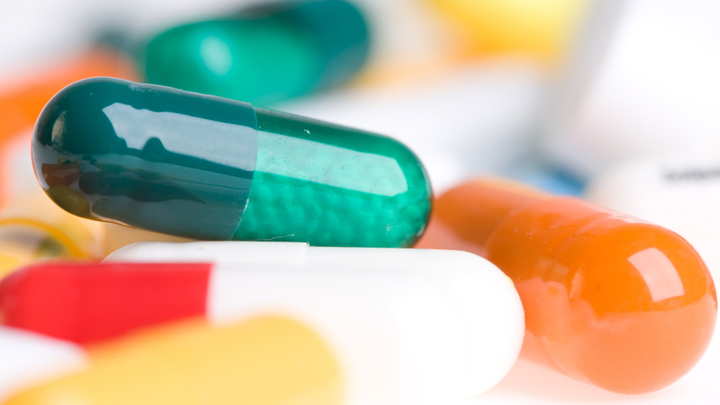 In an Australian Senate inquiry into corporate tax avoidance, multinational pharmaceutical companies have been unable to say that Australians aren't being ripped off over the price of medicine.
This all after news last year that Australians pay up to 21 times more than Brits for 19 of our 20 most commonly used prescription medicines.
The heads of nine multinational pharmaceutical companies have been gathered to answer questions on how they handle paying tax on their Australian sales, but the real bombshell is their cavalier attitude to what is the final price for medicine at our cash registers.
Sam Dastyari, the committee chairman Sam Dastyari pointedly asked the executives of Pfizer, AstraZeneca and GlaxoSmithKline the following question:
"As the CEOs of three of Australia's biggest pharmaceutical companies, you have no idea what drugs cost in other jurisdictions? You can't tell us whether we're getting ripped off?"
Ad. Article continues below.
The answer from all three was that they could not.
The head of Pfizer, David Gallagher was hit particularly hard in questioning. He didn't know what other Pfizer subsidiaries paid for drugs manufactured by the company in Ireland, and then declined to answer a question on how the pricing structure worked internally.
In response to his poor performance Senator Edwards said: "May I say Mr Gallagher, this isn't going too well for you. This is starting to look like something that's being fabricated to minimise your tax … that's not going to pass the pub test."
Pfizer had Australian sales of $1.4 billion in 2014 but paid just $21 million in company tax. And Pfizer is doing quite well out of our pocket. It received $700 million in public money in 2014 through our Pharmaceutical Benefits Scheme.
Here's a recent top 10 list of prescribed medicine in Australia:
Ad. Article continues below.
Atorvastatin
Esomeprazole
Simvastatin
Rosuvastatin
Paracetamol
Perindopril
Pantoprazole
Metformin hydrochloride
Atenolol
Arbesartan
What do you think about the price of your medicine? Has it increased in recent years?